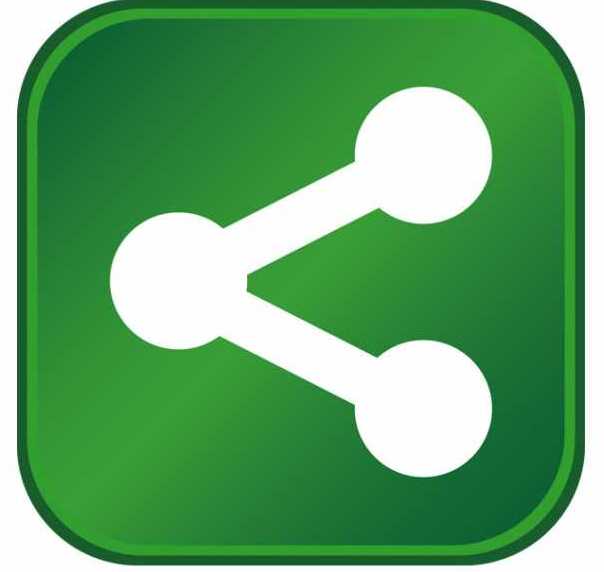 Representatives from the state of Indiana and Carroll County joined executives from GEP Fuel & Energy Indiana to announce the company's plans to establish operations in Indiana, creating up to 256 high-wage jobs by 2020.
"Here in Indiana, job creation is job one, and we are pleased GEP Fuel & Energy Indiana chose to locate here in a state that works," said Jim Schellinger, president of the Indiana Economic Development Corporation. "As the Crossroads of America, Indiana offers companies a central location and an infrastructure that ranks best in the nation, supporting companies like GEP Fuel & Energy as they ship their products across the country. Indiana's low-cost, low-tax, limited-regulation business climate is why the state is recognized as one of the best for business, and as we enter our state's third century, I am confident we will build on this momentum by advancing talent attraction and workforce development, allowing job creators like GEP Fuel & Energy to thrive."
The recycling company, which is a joint venture between U.S. Energy Logistics and GEP Fuels, will invest $100 million to build a 650,000-square-foot recycling center south of Camden near State Road 7. With construction expected to begin in 2017, the new facility will refine recyclable and non-recyclable waste plastic into commercially-viable products. GEP Fuel also plans to invest $200 million in a plastics-to-diesel facility adjacent to the recycling center. The sites will be served by the U.S. Rail Corporation, which will transport approximately 1,500 tons of recycled product daily.
"Carroll County made sense because of its close proximity to consumer plastic," said Steve Hogan, president of GEP Fuel & Energy Indiana. "There was also a logistics advantage in locating the project on railroad operated by U.S. Rail Corp. Thirdly, state and local officials offered strong support."
GEP Fuel & Energy Indiana plans to begin hiring for manufacturing positions in 2017. Positions are expected to offer salaries 50 percent higher than the county's average wage. Interested applicants may inquire by emailing Don Willis at sentriklogistics@gmail.com.
The Indiana Economic Development Corporation offered GEP Fuel & Energy LLC up to $2,000,000 in conditional tax credits based on the company's job creation plans. These tax credits are performance-based, meaning until Hoosiers are hired, the company is not eligible to claim incentives. Carroll County approved additional incentives at the request of the Carrol County Economic Development Corporation.
"I've been on the county council for 14 years and this is by far the largest project we've been a part of in that time," said Ann Brown, member of the Carroll County Council. "This project brings high-paying jobs and will make our strong local economy more diverse and stronger. Congratulations to GEP Fuel & Energy Indiana for your announcement and thank you for choosing Carroll County for your investment."
Known as the Crossroads of America, Indiana is home to the nation's second-largest FedEx hub, eighth-largest cargo air facility, 41 freight railroads, three international ports and is the national leader in pass-through interstates. With 82 million people living within a 500 mile radius of the state's border, Indiana's highway network is accessible to 80 percent of the population of both the U.S. and Canada within 24 hours.
About GEP Fuel & Energy Indiana
The company is dedicated to converting waste plastic materials into commercially-viable products, utilizing environmentally friendly recycling and manufacturing methods. GEP Fuel and Energy Indiana is committed to maintaining a friendly, fair and creative work environment for its employees, which respects diversity, new ideas and hard work.

About IEDC
The Indiana Economic Development Corporation (IEDC) leads the state of Indiana's economic development efforts, focusing on helping companies grow in and locate to the state. Governed by a 12-member board chaired by Governor Mike Pence, the IEDC manages many initiatives, including performance-based tax credits, workforce training grants, public infrastructure assistance and talent attraction and retention efforts. For more information about the IEDC, visit http://www.iedc.in.gov.