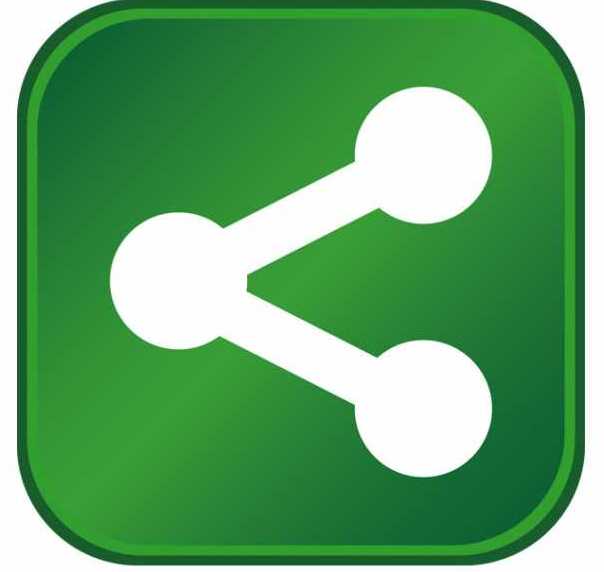 Kiel NA, LLC, a manufacturer of seating systems for the transportation industry, announced plans to locate its first U.S. facility here, creating up to 62 new jobs by 2015.
The Nördlingen, Germany-based company, which specializes in seating for buses and trains, will invest $3.78 million to lease and equip a 20,000 square-foot facility located at 4519 Wyland Drive. As part of the project, Kiel will purchase new machinery and information technology equipment for its facility slated to be operational this fall.
"Indiana is known as one of the top jobs-creating locations in America and international leaders like Kiel continue to prosper in the Hoosier State," said Governor Mitch Daniels. "Our low-tax policies, highly-skilled workforce and expansive infrastructure will keep Indiana at the top of the list of best places to do business."
Kiel, which currently employs approximately 750 associates worldwide, plans to begin hiring new administrative, engineering, sales and production associates this October.
"Kiel has become a well-known and trusted strategic partner in the European market. So it only makes sense for us to expand to North America," said Mark Walter, director of finance at Kiel North America. "Indiana is a great location to set up our base of operation due to economic reasons as well its central location in the United States."
Founded in 1945 by Franz Kiel, the Bavarian company began operations as a manufacturer of rigid seating frames before producing adjustable passenger seats known commonly as the "Greyhound Seat." Kiel, which offers prototype creation and testing services for customers, operates eight facilities throughout Europe.
The Indiana Economic Development Corporation offered Kiel NA, LLC up to $300,000 in conditional tax credits and up to $150,000 in training grants based on the company's job creation plans. These tax credits are performance-based, meaning until Hoosiers are hired, the company is not eligible to claim incentives. The city of Elkhart approved additional property tax abatement.
"We are excited about Kiel's investment in our community," said Elkhart Mayor Dick Moore. "This is yet another example of an international company finding Elkhart as the ideal location to manufacture and distribute their products throughout North America. Companies around the globe are recognizing that Elkhart has a unique combination of location, workforce and cost of doing business that makes our community second to none. We couldn't be more pleased."
Since 2005, the IEDC has worked with more than 185 international companies to bring jobs, opportunities and capital investment to communities across Indiana. These companies have projected to create more than 23,000 new jobs and invest more than $9.2 billion in the Hoosier State.
About Kiel
Kiel is the leading European manufacturer of passenger seating systems for buses and trains. In addition, Kiel has supplied seats in the US city bus market over the last few years. Currently more than 500 city and intercity buses are running with Kiel seats in the North American market. Furthermore, Kiel has won all Canadian Tram projects LRV for Toronto and will manufacture seats for approximately 400 trams in Elkhart. We concentrate on the advanced individualization of our products in terms of appearance, in combination with ergonomics that are adapted to anticipated journey lengths, with the lowest possible weight and price for the whole unit. Kiel will be working with Transit Marketing Group to get our seats in the Transit Authorities across the U.S.
About IEDC
Created by Governor Mitch Daniels in 2005 to replace the former Department of Commerce, the Indiana Economic Development Corporation is governed by a 12-member board chaired by Governor Daniels. Dan Hasler serves as the chief executive officer of the IEDC.
The IEDC oversees programs enacted by the General Assembly including tax credits, workforce training grants and public infrastructure assistance. All tax credits are performance-based. Therefore, companies must first invest in Indiana through job creation or capital investment before incentives are paid. A company who does not meet its full projections only receives a percentage of the incentives proportional to its actual investment. For more information about IEDC, visit www.iedc.in.gov.