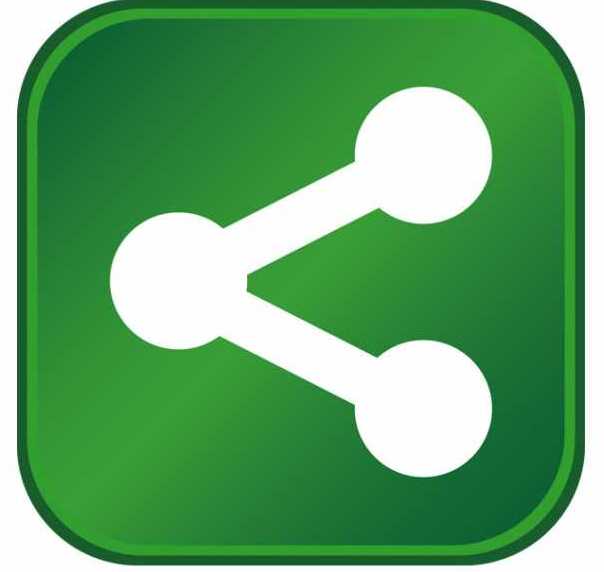 Luxury hotel toiletries company Gilchrist & Soames announced today plans to expand its global headquarters and manufacturing operations, creating more than 40 new jobs by 2014.
The purveyor of cosmetic-grade bath and body products for luxury hotels and resorts around the world will invest more than $3 million to expand its 125,000-square-foot operation on the city's near southeast side.
"Even in tough economic times, Indiana continues to be a smart place for companies like Gilchrist & Soames to grow," said Governor Mitch Daniels. "Our low cost of doing business, unmatched infrastructure and aggressive pursuit of new jobs is helping us stand out against our competition."
The company, whose products are found globally in properties such as Mandarin Oriental Hotels, The Peninsula Hotels and upscale Las Vegas hotels will begin adding entry level through managerial positions to its current workforce in the next year.
"We feel fortunate to be based in Indianapolis and able to draw on the city's deep talent pool," said Kathie DeVoe, president and chief executive officer of Gilchrist & Soames. "Our growth has been directly attributable to the type of passionate, dedicated and knowledgeable employees we are able to attract."
Founded in London in 1975, the company has grown from a small supplier to bed and breakfast inns to a global developer, manufacturer and distributer of toiletries for exclusive hotels and resorts across North America, Europe, Middle East, Africa, Asia and Australia.
The Indiana Economic Development Corporation offered Gilchrist & Soames up to $227,000 in performance-based tax credits and up to $67,000 in training grants based on the company's job creation plans. The city of Indianapolis and Indianapolis Economic Development, Inc. will support property tax abatement for Gilchrist & Soames before the Metropolitan Development Commission.
"Indianapolis is fortunate to be home to the headquarters and manufacturing operations of Gilchrist & Soames. I'm pleased their global success has positioned them to expand and provide even more jobs in Indianapolis," said Indianapolis Mayor Greg Ballard.
The news of Gilchrist & Soames' expansion in Indianapolis comes 15 months after San Francisco-based private equity firm Swander Pace Capital purchased the toiletries maker from Indiana-based E&A Industries.