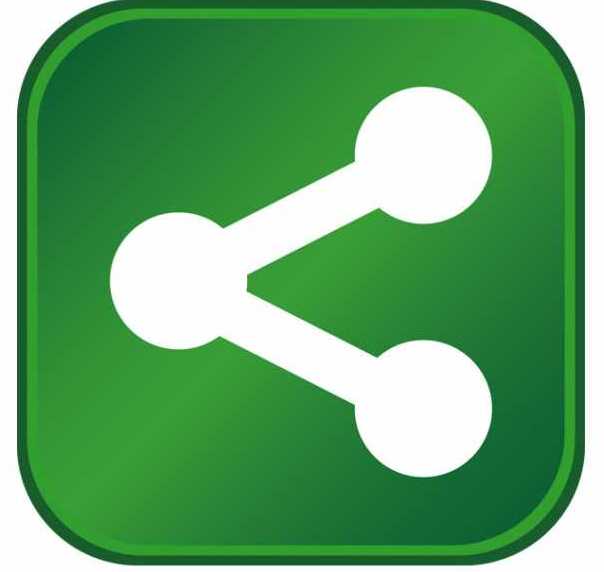 Helmer, Inc., a manufacturer of laboratory equipment and refrigerated products, announced plans today to expand its headquarters here, creating up to 46 new jobs by 2014.
The life sciences company will invest $10.56 million to construct a 137,500 square-foot manufacturing and global operations facility at the Noblesville Saxony Corporate Campus and move its operations from 14395 Bergen Blvd. As part of the project, Helmer will purchase advanced manufacturing equipment and make technical infrastructure upgrades. Construction on the new facility has already begun.
"Expanding and thriving companies like Helmer are the reason our state's reputation as a hub for the life sciences industry continues to garner national attention," said Dan Hasler, Secretary of Commerce and chief executive officer of the Indiana Economic Development Corporation. "Our world-class research universities and low-tax policies are helping to grow these innovative companies."
Helmer, which currently has nearly 150 full-time employees in Indiana, has already begun hiring additional engineering, manufacturing, marketing and sales positions.
"We see this new facility as a key element in delivering products to market faster for our customers in over 100 countries, as well helping us attract and retain outstanding talent," said Bruce King, president of Helmer. "We are thrilled that our headquarters is remaining in Noblesville given its central location for our workforce. This project could not have gone through without the help of the IEDC, Noblesville, Saxony and Verus, whose efforts were brought together by our partner on the project, Summit Real Estate."
The Indiana Economic Development Corporation offered Helmer, Inc. up to $300,000 in conditional tax credits and based on the company's job creation plans. These tax credits are performance-based, meaning until Hoosiers are hired, the company is not eligible to claim incentives. The city of Noblesville approved additional property tax abatement.
"It is really gratifying to see Helmer reinvest once again in Noblesville," said Noblesville Mayor John Ditslear. "We work hard to help our city's businesses grow and expand and are pleased that Helmer's latest expansion will keep them in Noblesville and in our Corporate Campus. They are a very important part of our community."
The Wall Street Journal recently cited Indianapolis as "one of the hottest spots for starting a new business" and a national hub for the life sciences industry. The Hoosier State has added more than 8,800 jobs in the life sciences industry in recent years and today some 825 medical-device companies, drug manufacturers and research labs call Indiana home.
About Helmer
Helmer Scientific is a world leader in providing specialized scientific products that aid customers in their efforts to improve and save lives. Our purpose is to provide opportunities for personal growth and development while positively impacting the world community. Helmer provides solutions for storage and processing while serving customers within hospitals, diagnostic labs, pharmaceutical and biotech companies, universities, research institutions, and government facilities. Our Brand Promise of targeted, customer-focused innovation, world-class quality and reliability, and relationship-based service sets us apart.
 Helmer Global Initiatives (HGI) is operated by Helmer to make an impact on society and bring aid and justice for poor and vulnerable people through our philanthropic and volunteer initiatives. Additional information about Helmer is available at www.helmerinc.com.
About IEDC
Created by Governor Mitch Daniels in 2005 to replace the former Department of Commerce, the Indiana Economic Development Corporation is governed by a 12-member board chaired by Governor Daniels. Dan Hasler serves as the chief executive officer of the IEDC.
The IEDC oversees programs enacted by the General Assembly including tax credits, workforce training grants and public infrastructure assistance. All tax credits are performance-based. Therefore, companies must first invest in Indiana through job creation or capital investment before incentives are paid. A company who does not meet its full projections only receives a percentage of the incentives proportional to its actual investment. For more information about IEDC, visit www.iedc.in.gov.