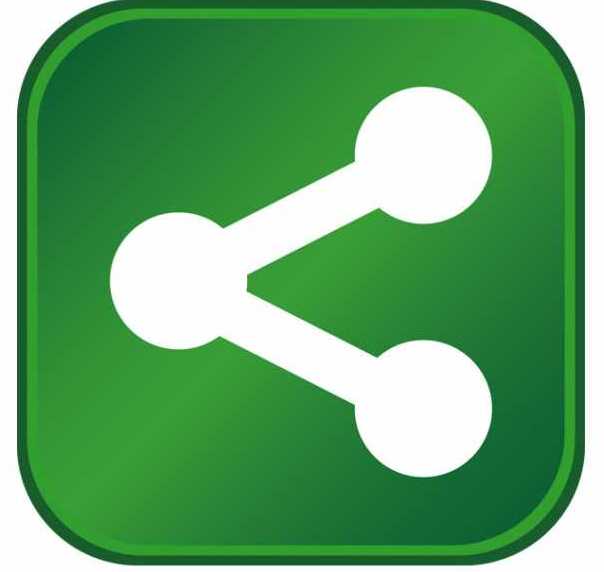 Home Health Depot, Inc., a home medical equipment company, announced plans today to expand its Indiana operations, creating up to 80 new jobs by 2016.
The company, which specializes in mobility, rehab, respiratory, aging-in-place and retail services, will invest $1.4 million to purchase and equip new office and information technology equipment to expand its headquarters, distribution and customer fulfillment operations across the state.
"Indiana is a leader in the high-tech life science and medical device industries," said Governor Mitch Daniels. "I am always pleased to see homegrown companies like Home Health Depot expand and hire more Hoosiers and I know they will continue to prosper in our pro-business job climate."
Home Health Depot, which currently employs 99 full-time Hoosiers, plans to begin hiring new logistics, administrative, finance and information technology associates later this month.
"We are excited to launch this latest phase in the growth of our company with the support of the state of Indiana and the city of Indianapolis," said David Hartley, chief executive officer of Home Health Depot. "The excellent business environment in the state of Indiana has been an important part of our efforts to continually invest in our company and expand into new markets throughout the Midwest."
Founded in 1998, Home Health Depot currently operates eight Indiana facilities in addition to facilities in six other Midwest locations. In 2011, the Indianapolis-headquartered company was named one of the city's "fastest growing companies" by the Indianapolis Business Journal and was also featured in Inc. Magazine's listing of high-growth companies, the Inc. 5000.
The Indiana Economic Development Corporation offered Home Health Depot, Inc. up to $700,000 in conditional tax credits and up to $60,000 in training grants based on the company's job creation plans. These tax credits are performance-based, meaning until Hoosiers are hired, the company is not eligible to claim incentives.
"The expansion of Home Health Depot's corporate headquarters here is a major boost to our ever-growing healthcare industry and proves that our commitment to the advancement of local business is having an impact on Central Indiana," said Indianapolis Mayor Greg Ballard. "Both our low cost of doing business and our skilled workforce contribute to making Indianapolis the ideal place for companies to grow. We congratulate Home Health Depot on its success."
Home Health Depot is just the latest Indianapolis-based company to announce growth plans in Indiana. Last week, Daniels joined executives from packaged and printed materials manufacturer MBC Group, also headquartered in Indianapolis, to announce the company's decision to grow its Brookville operations, adding up to 101 new jobs over the next three years.
About Home Health Depot
Home Health Depot is one of the largest privately held home medical equipment companies in the Midwest. The company was founded in 1998 in Indianapolis, Indiana and currently employs nearly 150 people. Home Health Depot is headquartered in Indianapolis and operates fourteen branch locations throughout the Midwest.
About IEDC
Created by Governor Mitch Daniels in 2005 to replace the former Department of Commerce, the Indiana Economic Development Corporation is governed by a 12-member board chaired by Governor Daniels. Dan Hasler serves as the chief executive officer of the IEDC.
The IEDC oversees programs enacted by the General Assembly including tax credits, workforce training grants and public infrastructure assistance. All tax credits are performance-based. Therefore, companies must first invest in Indiana through job creation or capital investment before incentives are paid. A company who does not meet its full projections only receives a percentage of the incentives proportional to its actual investment. For more information about IEDC, visit www.iedc.in.gov