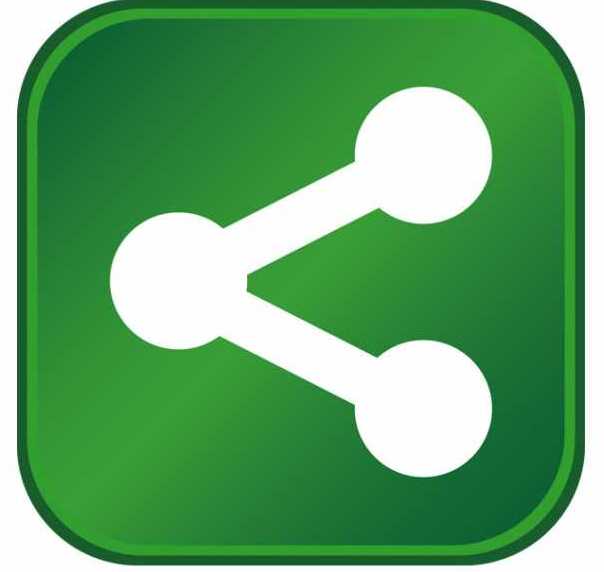 The Iowa Economic Development Authority (IEDA) Board held a special, telephonic meeting to take action to award direct financial assistance and tax credits to CF Industries, Inc., for an expansion of its existing fertilizer manufacturing operation in Woodbury County.

The Port Neal project will add new state-of-the-art ammonia and granular urea production units to meet customer demand. The project will supplement existing production of ammonia and urea ammonia nitrate (UAN).

The project will have a total capital investment of $1.7 billion and will create 100 new jobs with a qualifying wage of $20.12.

"This is another great announcement for Iowa, and we are proud that CF Industries has chosen us for its $1.7 billion expansion," said Governor Terry E. Branstad. "Our state is clearly well-positioned to take advantage of the growing domestic fertilizer industry. Not only does that mean significant investment that will continue to grow our economy, but also the creation of high-paying jobs for Iowans."

The IEDA Board awarded the project $1.5 million in direct assistance and tax credits in the total amount of $22 million. The tax credit award is made up of $13 million in sales tax refunds paid during construction and $9 million in investment tax credits (ITC). The board will also consider future amendments to the award to allocate an additional $12 million in ITC in each of the next four fiscal years (FY13-FY16) for a potential total ITC award of $57 million.

"It is so rewarding to watch existing companies continue to make investments in Iowa. With today's announcement that a company with current operations in Iowa will make a capital investment of nearly $2 billion, it is obvious that we are on the right track to reaching our goals of creating jobs and increasing wealth for Iowans," said Lt. Governor Kim Reynolds. "Just since January 2011, the IEDA has projects under contract that will result in $5.23 billion of capital investment in our state."

CF Industries is a global leader in fertilizer manufacturing and distribution, the second largest nitrogen fertilizer producer in the world and the third largest phosphate fertilizer producer among public companies. CF Industries owns and operates world-scale nitrogen and phosphate plants and serves agricultural and industrial customers through its best-in-class distribution system.

"CF Industries is proud of its long history of serving Iowa farmers and we are pleased to increase our manufacturing presence in Iowa in a major way," commented Stephen R. Wilson, chairman and chief executive officer, CF Industries Holdings, Inc.

In 2010, CF Industries acquired Terra Industries Inc., positioning the company as a nitrogen bellwether in the global fertilizer industry and the premier nitrogen and phosphate fertilizer manufacturer in North America. In addition to its Port Neal facility, the company operates terminals at Spencer and Garner.