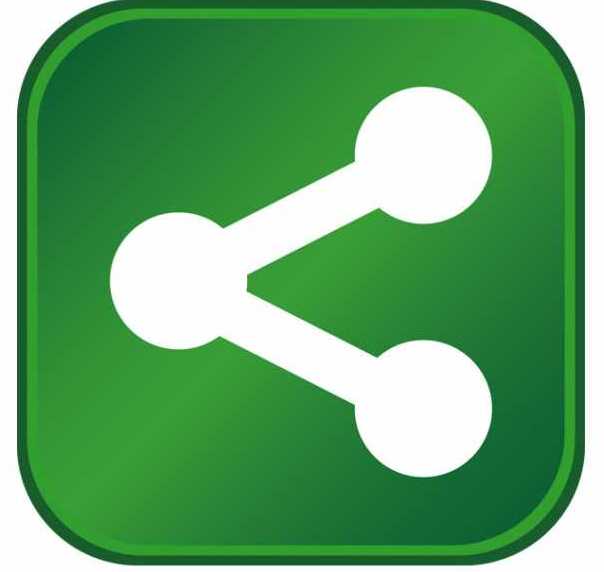 The Iowa Economic Development Authority (IEDA) Board awarded direct financial assistance and tax benefits to two companies for job creation and expansion projects. These awards will assist in the creation of 39 jobs and will result in over $6 million in new capital investment for the state. The board also recommended grant funding for nine small businesses, approved innovation funding for one startup and heard an update on the formation of a biosciences development center for the state.
Efforts to leverage state's biosciences leadership underway
IEDA Director Debi Durham presented plans today to establish a public-private Iowa Bioscience Development Center (IBDC) – the next step toward implementing the state's biosciences development road map. The road map was released in December 2017 by Governor Kim Reynolds, along with IEDA and the Iowa Innovation Council (IIC) and recognizes Iowa's leadership in the space. For example, Iowa has 31 percent more biosciences jobs than the national average, employing about 24,500 people at nearly 1,300 businesses located across the state.  
Third-party analysis of Iowa's biosciences industry, conducted by TEConomy Partners, LLC., identified four platforms as the future of Iowa's biosciences development: medical devices; biobased chemicals; precision and digital agriculture; and vaccines and immunotherapeutics. TEConomy Partners include the authors of the prior two Battelle/BIO State Bioscience Development reports; the 2017 report is the most extensive to date. Four strategies for leveraging Iowa's competitive advantages in the industry also were identified, including the recommendation to form a public-private center to organize and lead the effort.
In her presentation to the IEDA Board, Durham explained how the existing Iowa Innovation Corporation, the state's public-private partnership for economic development, will be transitioned to serve as the IBDC rather than creating a new entity. In this new role, the IBDC will bring together partners from research institutions, global companies, entrepreneurs, investors and government to accelerate bioscience sector growth and development. The IBDC will advance the biosciences platforms by working with advisory boards, which will be established for each, and will continue to administer the Small Business Innovation Research/Small Business Technology Transfer (SBIR/STTR) program.
Manufacturing company receives assistance to relocate from California to Ankeny
Chamness Biodegradables, LLC develops and manufactures biodegradable and compostable serve ware, bakeware and packaging. The company plans to relocate all current operations from Camarillo, California, to Ankeny. The board awarded Chamness Biodegradables, LLC $140,000 in direct financial assistance and tax benefits for this project from the High Quality Jobs (HQJ) program. This $601,000 capital investment is expected to create 36 jobs, of which 21 are incented at a qualifying wage of $29.12 per hour.
Manufacturer set to expand in Urbandale
ProbioFerm, LLC is a probiotic contract manufacturing company that grows and markets bacteria for utilization in custom blends, nutritional supplements, gels and pastes for manufacturing. The company plans to increase production capacity through the construction of a 9,000 square foot expansion in Urbandale. This project represents a $5.9 million capital investment and is expected to create three jobs, of which one is incented at a qualifying hourly wage of $29.12. The company was awarded tax benefits via HQJ. 
Nine small businesses recommended for grants
The SBIR/STTR program is designed to increase the rate of successful grant applications through the Small Business Administration's programs. One component of the program provides up to $50,000 in financial assistance to companies, $25,000 upon receipt of an SBIR or STTR award and $25,000 upon submission of a phase II proposal. IEDA financial assistance is released if the recipient receives an SBIR/STTR award and, as a result, every $1 in State of Iowa funding leverages $14 in federal funding. Today, nine businesses were recommended for SBIR/STTR awards: Cellular Engineering Technologies; DNP123; Parametric Studios; Predelix Medical, LLC; Gross-Wen Technologies; Metabolic Technologies, Inc.; Substrate Games; ActBioMotion, LLC; and Optical Operations, LLC. 
Lending technology startup receives funding
West Des Moines-based LenderClose, Inc. developed web-based application/software to provide credit unions and community lenders the latest mortgage lending technology products and solutions. This software allows local partners to compete in the digital era of lending. LenderClose is looking to expand product offerings and add new features to its current technology, as well as add new integrations into more lending platforms. The company was awarded a $100,000 Demonstration Fund loan, primarily for product refinement and intellectual property development and evaluation.
The Demonstration Fund provides financial and technical assistance to encourage high-technology prototype and concept development activities that have a clear potential to lead to commercially viable products or services within a reasonable period. The fund provides financial assistance to encourage commercialization activities by small and medium-sized Iowa companies in the advanced manufacturing, biosciences and information technology industries. The primary purpose of the fund is to help businesses with high-growth potential reach a position where they can attract later-stage, private-sector funding.
Download a spreadsheet of the awards: