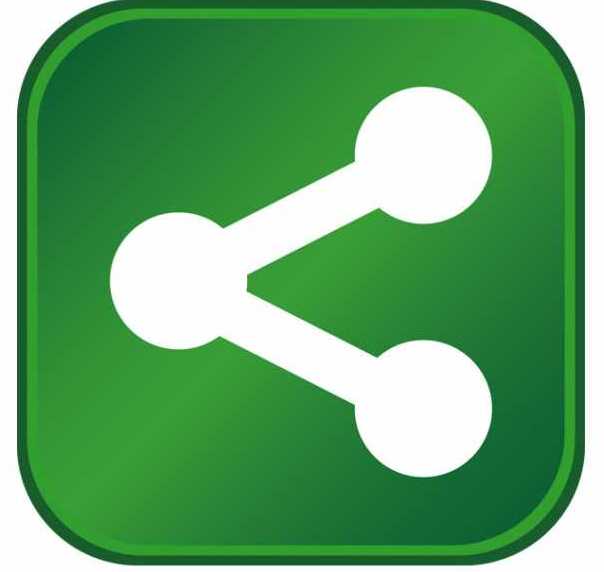 The Iowa Economic Development Authority (IEDA) board approved an application for financial assistance for a European company planning to establish its North American manufacturing headquarters in Marion. 
ELPLAST America, Inc., announced earlier this year it was working with the City of Marion and the Marion Economic Development Company (MEDCO) to expand its operation. Part of that plan includes construction of a 30,000 sq. ft. building in the 181-acre Marion Enterprise Center. 
The IEDA board approved $148,450 in financial assistance for ElPlast through investment tax credits and sales tax refund. The Cedar Rapids Metro Economic Alliance assisted the company with the financial assistance application.
In August, the City of Marion approved a tax increment financing plan for the Polish company. 
ELPLAST makes the plastic zippers for the tops of resealable bags. The company anticipates beginning operations in 2014 with 36 employees and eventually employing total of 70 people within five years. 
Chad Rupert, president of ELPLAST America, Inc., says he appreciates the support from the state and local entities. "We've been very pleased with all levels of assistance we've received since we started the discussion to expand into the Creative Corridor," he says. 
he collaboration helps move the Creative Corridor forward, says Dee Baird, president & CEO of the Economic Alliance. 
This project is a great example of private and public partnerships working together to bring a new enterprise and jobs to the region," she says. 
George Lake, MEDCO president, says Marion is excited to have the company locate in the Marion. "We are pleased to have such a high quality company be the first business to locate in the Marion Enterprise Center," Lake says.