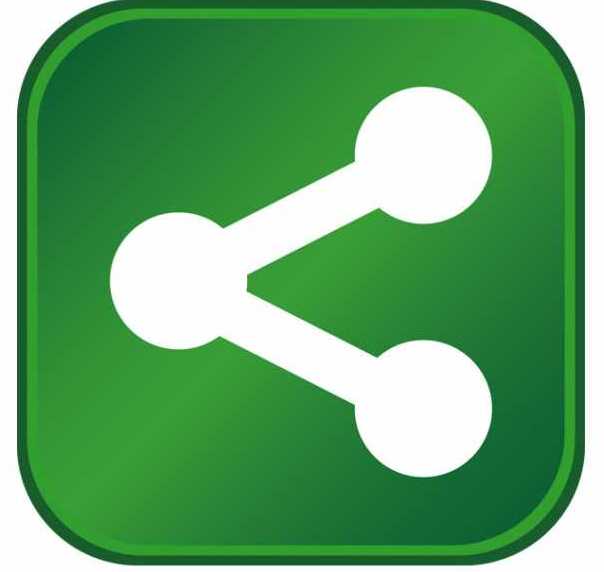 Large Campus is First in Southbridge Business Park
Sabre Industries, Inc., one of the leading tower, pole and shelter manufacturers in the United States, will expand its Iowa operations to Sioux City's Southbridge Business Park. After considering several locations across the country, the long-time Sioux City manufacturing company has selected a 150-acre site in the City's new Southbridge Business Park for a multi-phased expansion. The initial phase will include 400 jobs and an $18 million capital investment. Additional phases anticipate a total investment of $28 million and 532 jobs.
"This new facility benefits both Sabre and the City of Sioux City," commented Brian Newberg, Vice President and General Manager of Sabre Towers and Poles, Sabre Industries' tower division. "It provides us with the capacity necessary to meet future demand along with a sizable, highly-skilled and technically-sophisticated workforce; and contributes to Sioux City's overall business attraction initiatives."
"We are thrilled with Sabre's decision to add hundreds of high quality jobs in Sioux City," said Mayor Bob Scott. "This is a quality company and their growth will have a significant positive impact in our community." Construction of the new facility is anticipated to begin in the spring with a targeted occupancy date of October 2012.
A leading provider of communication and electric transmission infrastructure products, Sabre has been manufacturing tower structures in Sioux City for the past 35 years. Expanding into the electric transmission market more than a decade ago, the increasing demand for utility structures has created a need for the company to build a new 192,000 square foot manufacturing plant.
The cumulative local, regional and state economic development effects (from employment and capital expenditures) that could result from construction, site operations, fiscal benefits, local spending and the overall ripple/multiplier effect of the project is anticipated to be in the millions of dollars. Sabre's development team has indicated the new facility will generate demand for numerous specialized business services. Company executives have identified Sioux City as a much-valued asset as they plan to add approximately 192 positions to the existing 208 employees in Sioux City. Sabre's Sioux City operations will include executive management, administration, sales, operations, human resources, welding, manufacturing, and shipping and receiving.
Sabre is a "home-grown" company whose market share of its core products and services has increased exponentially over the past decade. The company has traditionally been an industry leader in the manufacture of communication towers; however, in recent years it has also become a leader in the manufacture of electric transmission structures. Expansion of this side of the business presented the company with a need for increased and upgraded manufacturing space.
Sabre Industries' various divisions design, manufacture, and provide a variety of infrastructure products and services across several domestic and international markets. The company has manufacturing facilities in Sioux City, IA; Alvarado, TX; and Bossier City, LA with corporate headquarters located in Alvarado, TX.
Southbridge Business Park is under development by the City of Sioux City and features large, shovel-ready sites with excellent transportation access and industrial-scale infrastructure. For additional information, please visit www.locatesiouxcity.com