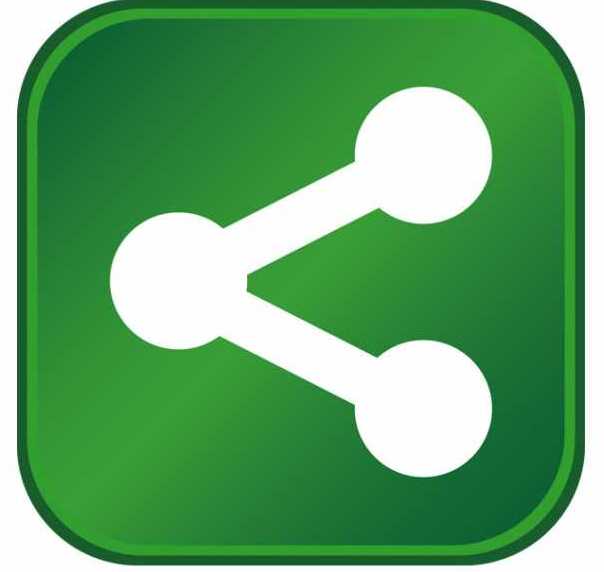 ATCO Structures and Logistics announced they are bringing more than 150 new manufacturing jobs to Pocatello. The business will be located in the Gateway West Industrial Center.
"I am thrilled that ATCO has chosen Pocatello," said Pocatello Mayor Brian Blad. "This business will be a great new addition to our community providing over 150 new manufacturing jobs. These are the type of jobs that are highly sought after by communities across our nation. I'm glad we have landed them in Pocatello."
Blad continued, "I want to thank Bannock Development, the Idaho Department of Commerce, the Idaho Department of Labor, along with the Pocatello City Council and staff as well as the Gateway West Industrial Center for working hard and successfully to bring this great business to our community."
New Bannock Development Executive Director John Regetz also expressed his excitement over today's announcement. "Much work has gone into attracting ATCO to Pocatello over the past several months. Our community has once again proven itself to be an excellent location for a business to locate. Our great workforce and a favorable business climate are major factors in bringing this business and its good jobs to Pocatello. I want to express my thanks to Gynii Gilliam, former Director of Bannock Development, Pocatello Mayor Brian Blad, and all of our Pocatello community leaders for making this new business a reality here in Bannock County."
More than 150 full-time employees will be hired to work at the plant, including carpenters, plumbers, and electricians. Several production workers and office staff will also be hired for the facility, which is expected to begin operations in June of 2012.
A career fair for prospective employees will be held in Pocatello April 23-25. Interested candidates may submit resumes in person or apply online at www.atcocareers.com.
ATCO Idaho Career Fair
Location: Idaho Dept. of Labor, 430 North 5th Ave. Pocatello, ID
Dates:
 Monday April 23, 10 AM to 5 PM
 Tuesday April 24, 10 AM to 8 PM
 Wednesday April 25, 10 AM to 5 PM
 About Bannock Development Corporation
BDC's primary mission is to help create jobs and diversify the economy of the greater Pocatello/Chubbuck region and Bannock County through business retention, expansion, and relocation. For more information, please visit: www.bdcidaho.org.