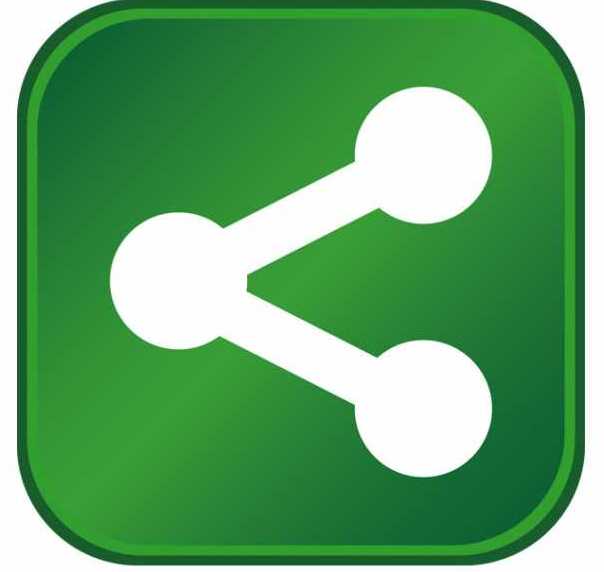 Clearwater Paper Corporation announced it will begin construction of its continuous pulp digester project at the company's Lewiston, Idaho, mill.
Construction of the project is slated to begin in October 2015 and expected to be completed in September 2017. Benefits from the project include significant reduction in air emissions, improved pulp quality and production, and more efficient utilization of wood chips (i.e., more pulp from the wood fiber Clearwater Paper uses).
"After many months of detailed review and reaching a multitude of milestones, the project is now a reality," said Jay Backus, Clearwater Paper's vice president of mill operations in Lewiston. "Getting to this launch point was no simple task, and there is a long list of individuals and agencies that deserve credit."
Three key goals enabled construction to begin. First, was the authorization by the Nez Perce County commissioners of a partial tax exemption that paved the way for successful authorization and siting of the project in Lewiston. Second, was moving forward with a thorough engineering plan that validated the project's operational goals and the return on investment. Lastly, was obtaining a permit from the Idaho Department of Environmental Quality.
The Nez Perce County Commissioners believe Clearwater Paper is a very important part of our local and regional economy. "We are pleased to be able to utilize a tool in Nez Perce County that can help strengthen and grow their business and assist the Lewiston facility in remaining competitive for years to come," said Chairman Doug Havens.
"The leaders and citizens of Nez Perce County and our exceptional employees made it clear that this is the right place for our next major project," said Linda Massman, president and CEO. "On behalf of everyone at Clearwater Paper, we thank you for the support and for making the Lewis-Clark Valley such a great place to do business."
"Clearwater Paper thanks the Nez Perce County Commissioners, Doug Havens, Bob Tippett and Doug Zenner, for approving the partial tax exemption that cemented the decision to build the project in the County," said Matt Van Vleet, vice president of public affairs. "We also thank the business leaders of Valley Vision, who were instrumental in helping support the company's final decision to build the project in Lewiston."
"This project is a win-win for Lewis-Clark Valley residents by helping Clearwater Paper, the area's largest employer, to remain competitive and committed to the region," said Doug Mattoon, executive director of Valley Vision.
During construction and start-up, the project will require hundreds of contract workers from around the globe, lodging and dining in the region for more than two years. Due to increased wood purchasing, the project is also expected to require additional need for loggers and other related contractors.
"A special thanks goes out to Idaho Director of Commerce Jeff Sayer for his assistance in the process and for recognizing the value the project would bring to Nez Perce County and the State of Idaho as a whole," added Van Vleet.
"We also want to thank the people and business community of Lewiston, Clarkston and Nez Perce County for all the support they have given us in making this important mill upgrade a reality," said Backus. "The Lewiston and Clarkston community has been supportive and instrumental in our being able bring this major mill improvement project to Lewiston allowing Clearwater Paper to increase our competitiveness in the global marketplace and renew our commitment to the Valley."
About CLEARWATER PAPER
Clearwater Paper manufactures quality consumer tissue, away-from-home tissue, parent roll tissue, bleached paperboard and pulp at manufacturing facilities across the nation. The company is a premier supplier of private label tissue to major retailers and wholesale distributors, including grocery, drug, mass merchants and discount stores. In addition, the company produces bleached paperboard used by quality-conscious printers and packaging converters. Clearwater Paper's employees build shareholder value by developing strong customer partnerships through quality and service.
For additional information on Clearwater Paper, please visit the company's website atwww.clearwaterpaper.com .