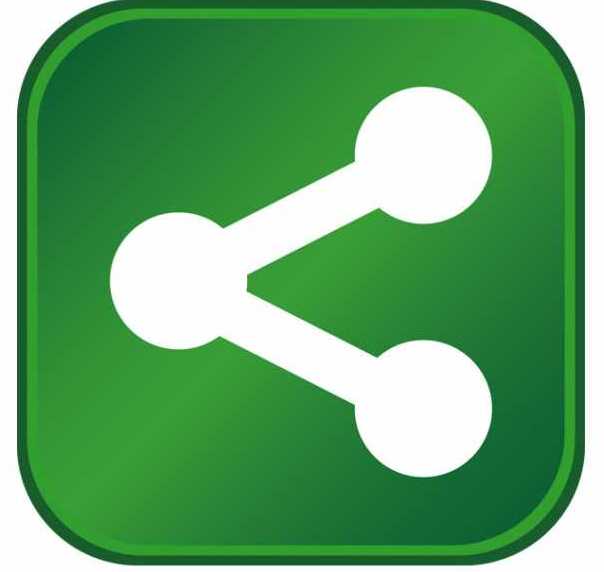 High-end design, engineering, and manufacturing company, leeds look listen, has announced its intention to create up to 73 new jobs in Blaine County to support its planned market expansion. The company is focused on the sale and installation of bespoke, high-definition audio systems for the residential market. leeds will establish their headquarters and bring their manufacturing to rural Idaho, currently being contracted in upstate New York.
"We are thrilled that leeds look listen is making a meaningful and significant investment in the rural town of Carey with their beautiful designs and innovative products," Idaho Commerce Director Megan Ronk said. "The Wood River Valley continues to attract new and growing businesses, and we are especially excited about the meaningful job opportunities that this company will offer in one of Idaho's smallest communities."
The company is changing the perception that quality audio systems are by design large, complex, and obtrusive. Gary Leeds, and his interior designer wife Debra created the business out of a passion for music and interior design. Last year, leeds opened a showroom and "design studio" in Ketchum where people can experience immersive sound which the company says is at the forefront of music, design, and technology.
"Sun Valley has been an excellent proving ground for our business. Idaho affords us the opportunity to consolidate operations closer to our customers and achieve efficiencies in design, engineering, and manufacturing that will allow us to scale our business nationally and internationally," says CEO Gary Leeds. "The availability of a motivated workforce and the support we have received from local and state organizations has convinced us Idaho means business."
"Sun Valley Economic Development welcomes leeds to Blaine County as a unique opportunity to increase our manufacturing base and provide new employment opportunities," said Harry Griffith, the executive director of Sun Valley Economic Development. "We hope that leeds will be able to leverage the Sun Valley brand to become a global player in the international high tech audio marketplace."
The Idaho Economic Advisory Council approved Leeds to receive a Tax Reimbursement Incentive (TRI) of 18 percent for a term of 9 years.
Learn more about leeds look listen here.
Learn more about the Tax Reimbursement Incentive here.