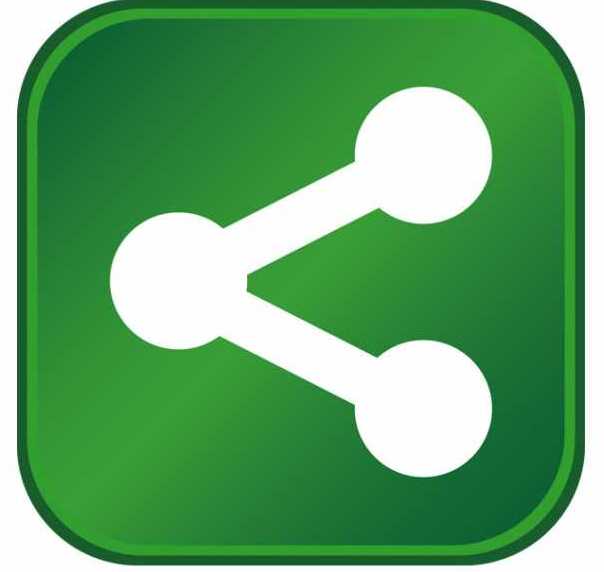 Leading ethics and compliance software and services company NAVEX Global announced it will expand its contact center operations in Rexburg, Idaho, to meet the demands of the company's rapidly growing business and global customer base. 
In addition, Utah's modular home builder Zip Kit Homes has announced plans to expand its operations into the Pocatello-Chubbuck area this summer, possibly adding 40 new jobs.  
"We continue to see positive growth in our region with business expansions including NAVEX and Zip Kit Homes," said Jan Rogers, CEO of Regional Economic Development for Eastern Idaho (REDI).  "Eastern Idaho offers an opportunity for businesses to tap into our large skilled labor pool and enjoy a low-cost location to grow their businesses.  We welcome them to our region," she said.
According to NAVEX, among the several positive aspects of the Rexburg location is the concentration of potential job applicants with multilingual skills, in part due to the proximity of BYU-Idaho. NAVEX Global's international business growth has accelerated in recent years, necessitating a commensurate expansion in multilingual contact center staffing.  Job applications are already being accepted for part-time employment with employee training slated for mid-May.
"NAVEX Global, a very forward-thinking company, joins the growing number of businesses that recognize Rexburg as a center of business development due to the synergy between the city and the university to offer a low-cost center for doing business with a large highly skilled workforce, said Rexburg Mayor Jerry L. Merrill.  "We welcome NAVEX Global and hope to provide them with a vibrant, thriving talent pool that will continue to drive their business growth and strengthen Rexburg's business sector," he said.
Zip Kit Homes has outgrown their Utah factory and decided Pocatello best matched their business needs.  "We were looking for a place where there was a decent labor force and was a good mid-sized city, something that wasn't too expensive," Zip Kit Homes owner Chris Jaussi said. "And Pocatello came up on the radar. Because of the interest in our homes in the areas around Jackson Hole and other expensive mountain areas, we thought it would be nice to be closer to those locations."*
* Idaho State Journal 4/13/2017
About NAVEX Global
NAVEX Global's comprehensive suite of ethics and compliance software, content and services helps organizations protect their people, reputation and bottom line. Trusted by 95 of the FORTUNE 100 and more than 12,500 clients, our solutions are informed by the largest ethics and compliance community in the world. www.navexglobal.com.
About Zip Kit Homes
Zip Kit Homes builds small prefab homes as modular units in a controlled factory to increase quality and decrease costs. These homes offer a great solution for remote locations, narrow building lots, affordable small homes, vacation/rental/student housing and investment properties. www.zipkithomes.com.