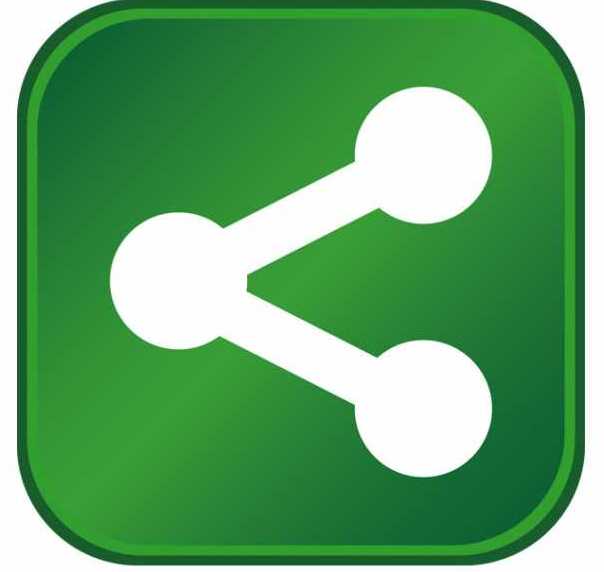 IKEA announced plans to open a 397,000 square foot Distribution Centre at 3275 Argentia Road, in Mississauga Ontario, with a projected opening date of October 2015. The new unit, which will create approximately 150 new jobs, will fulfill customer orders from the four existing Toronto area stores and ecommerce purchases, as well as support the growth plans for IKEA Canada to meet customers in new and existing markets. 
"It is an exciting time for IKEA in Canada. With store sales increasing along with huge growth in ecommerce, there is an opportunity to be more accessible to the many Canadians through a multi-channel environment," says Stefan Sjöstrand, President, IKEA Canada. "This will be accomplished by examples such as increased service offers, Pick-Up Points, an improved ecommerce interface and optimized distribution services; all resulting in our customers having easier access to our products." 
The location will bring IKEA closer to the customer, allowing for an improved logistical setup enabling an increased range offer, shorter lead-times at the same time as contributing to IKEA's sustainability goals. 
"IKEA joins the hundreds of other world-class businesses that choose to invest, create jobs, and achieve unrivalled success in the City of Mississauga," Mississauga Mayor Crombie said. "IKEA's new Distribution Centre will result in job creating opportunities for residents, generate new economic development opportunities, and strengthen our thriving local economy. On behalf of all Members of Council, I would like to welcome IKEA to the great City of Mississauga." 
Jobs will be available in a variety of functions including HR, Operations, Warehouse Management and Logistics. Recruitment is scheduled to begin shortly, but will be coordinated in stages to support the development of the unit. Postings will be available on ikea.ca/careers. 
This latest announcement comes on the heels of last week's announcements that IKEA Canada has secured locations for their first two Pick-Up-Points in London and Quebec City. The locations, slated to open late 2015, will allow customers who have shopped online or at an IKEA store to pick up their products closer to where they live. Customers will also be able to; buy services to support their purchases, browse www.IKEA.ca to make online purchases on provided tablets, as well as having access to 99 products available for immediate takeaway. IKEA currently has 12 stores across Canada and sees a great growth potential in opening Pick-Up-Points, whose format is part of a global test pilot, in markets where there are currently no stores. 
About IKEA
IKEA is a leading home furnishings retailer with 361 stores in more than 50 countries worldwide, which are visited by 821 million people every year. IKEA Canada has 12 stores which are visited by over 25 million people every year. Last year the IKEA.com websites attracted 1.6 billion visitors. Founded in 1943, IKEA's business philosophy is to offer a wide range of products of good design and function at prices so low, the majority of people can afford them. For more information on IKEA, please visit: www.IKEA.ca.