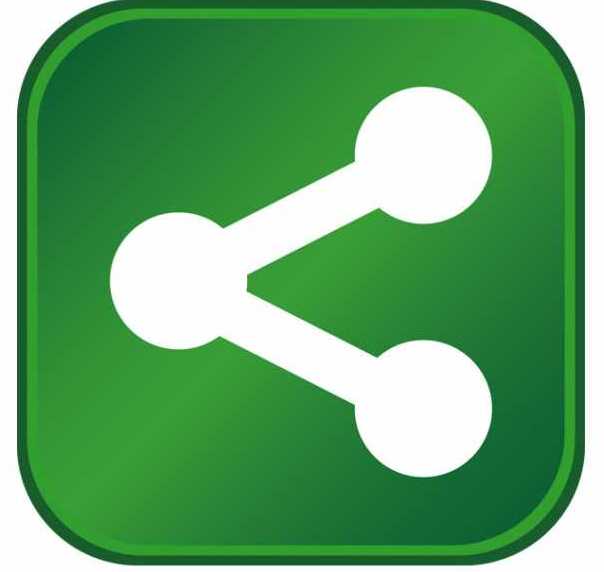 American Empire Manufacturing announced it has doubled the size of its Illinois-based manufacturing facility to better meet the increased demand for their services amongst companies operating within the healthcare, dental, veterinary and cosmetic industries.
According to the firms' Chief Operations Officer, Joseph Trznadel, the 10,000 square foot clean suite allows American Empire Manufacturing to integrate additional liquid filling lines, a prototype lab and 3 labeling machines which will take approximately 30-60 days to get operational.
In addition to new machinery and process controls, the cGMP/cGDP compliant facility has already been outfitted with energy efficient T-8 lighting, epoxy finish floors and an ISO 8 / Class 100,000 Clean Room. By year's end, the company hopes to have the facilities ISO 13485 certified.
Mr. Trznadel added, "The expansion of the manufacturing operation clearly makes a statement that American Empire Manufacturing is back on track after the company was saved from financial ruin and neglect in April of 2013. It also crystallizes and confirms that all of our painstaking planning, hard work, vision and strategy are well aligned with our customers and their needs."