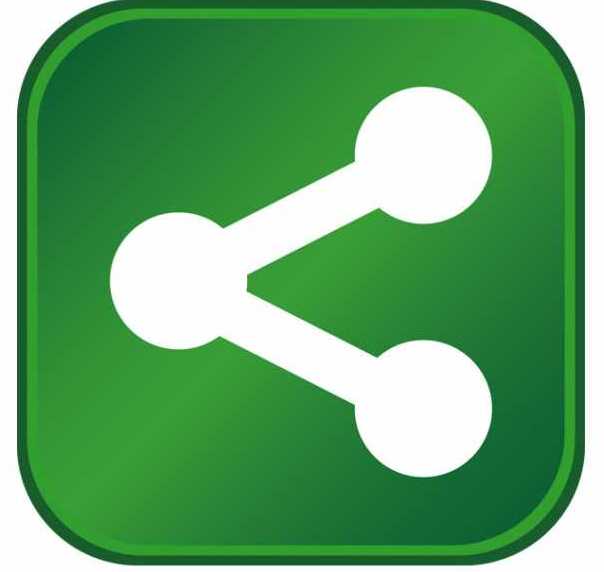 With dedicated employees, a business-friendly community and success of previous ongoing expansions, Continental Tire the Americas, LLC (CTA) announces plans to invest $129 million in its Mt. Vernon, Illinois tire facility and create more than 100 new full-time jobs over the next three years. This announcement demonstrates Continental's continued confidence in the Mt. Vernon facility and community.
The driving forces behind this investment are an increased demand for Continental and General brand tires, the need for better complexity management in the plant and emerging technologies in tire production. The investment is defined in three segments and supports Continental's comprehensive growth strategy for its tire operations worldwide.
"Continental Tire the Americas continues to grow our business in the U.S. and across the Americas," said Jochen Etzel, chief executive officer, Continental Tire the Americas. "This investment will support our efforts to provide an outstanding line-up of passenger, light truck and commercial vehicle tires for our customers."
Commercial Vehicle Tire Benefits from $95 Million Investment and Increased Capacity
With a volume of almost $95 million, the largest portion of this investment is the expansion of the Commercial Vehicle Tire (CVT) production area, which will increase production to an annual volume of more than 3 million truck tires when completed. Included in this investment is a new mixer to support the additional tire production and the introduction of equipment for emerging tire technologies, including wide base truck tires. The CVT investment supports the addition of more than 80 new full-time positions and is expected to be completed in mid-2015.
"This investment will help us continue to produce some of the most technologically advanced commercial vehicle tires on the market, and also addresses our growth in the region," said Paul Williams, executive vice president, Truck Tires - the Americas. "Our research and development engineers for the Americas, working at our Truck Tire Technology Center in Mt. Vernon, have developed tires and technologies for a complete lifecycle solution that begins with excellence in new tire production. In turn, our customers have responded with increased demand for our tires."
"With the investment in the Mt. Vernon CVT production area, we are adding volume to support the current market, enhancing our capabilities for advanced technologies and increasing our ability to anticipate the market demands of the future. This investment is further commitment to Continental's strategy for growth in the Americas," Williams said.
Additional Investments for Technology and Warehouse
Two additional segments will create a total investment of $34 million, encompassing technology and equipment for the mixing building, and a warehouse expansion. These investments bring with them more than 30 new full-time jobs and are expected to be complete during 2014.
Details about the Mt. Vernon Facility
Employment at the plant has grown as a result of the most recent Passenger and Light Truck tire expansion, announced on May 12, 2011. That expansion brought nearly 450 new full-time positions to the Mt. Vernon area. To date, Continental has hired approximately 350 people, and the hiring process is ongoing.
"We fight for investments and expansions and are excited to make this announcement today," said Benny Harmse, Continental Tire Mt. Vernon plant manager. "Our employees and the Mt. Vernon community make our continued success possible and we hope these investments demonstrate our appreciation and dedication to them."
With preliminary sales of EUR 32.7 billion in 2012, Continental is among the leading automotive suppliers worldwide. As a supplier of brake systems, systems and components for powertrains and chassis, instrumentation, infotainment solutions, vehicle electronics, tires, and technical elastomers, Continental contributes to enhanced driving safety and global climate protection. Continental is also an expert partner in networked automobile communication. Continental currently has more than 170,000 employees in 46 countries.
As one of the world's leading tire manufacturers, with more than 41,000 employees, the Tire Division achieved cumulative sales of more than EUR 8.8 billion in 2011. Today, the division has 22 production and development locations worldwide. The broad product range and continuous investments in Research and Development make a major contribution to cost-effective and ecologically efficient mobility.