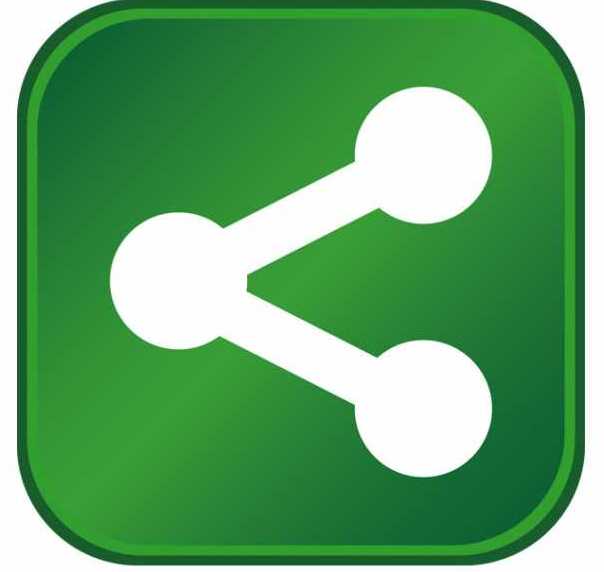 Method Products, PBC, the leader in planet-friendly household, fabric, and personal care products, officially opened the doors of its 'South Side Soapbox' factory today in the Pullman Park district of Chicago. Designed by architects and sustainable design pioneers, William McDonough + Partners, the Soapbox is the first LEED-platinum certified factory in its industry.
"This is a huge day for us and for sustainable manufacturing. The South Side Soapbox – a transformative facility in a neighborhood with exceptional history – is bringing a new standard of manufacturing to the world," said Drew Fraser, global CEO of Method. "Business can and should be a powerful force for good and our factory represents the intersection of sustainability, innovation, flexibility and partnership." 
A significant milestone for  People Against Dirty, the organization formed by the Method and Ecover brands after they joined forces in 2012, the Soapbox serves as an example of what it means to 'fight against dirty' by creating a first-in-class sustainable factory; replenishing regional ecosystems; and providing jobs and opportunities for community residents. The 150,000 square foot facility includes product manufacturing, bottle production, warehousing and distribution.
"Method's facility is a vital component for the Pullman neighborhood on several fronts," said Marsha Cruzan, market president of U.S. Bank in Chicago, a key partner in financing Method's facility. "Between the jobs it has created, the green elements that conserve the environment, and the economic engine it will become, Method is exactly the type of new business Chicago and U.S. Bank are excited to support."
Designed to use less energy while functioning with the highest levels of efficiency, half of the facility's annual electrical needs are produced by an on-site refurbished wind turbine and solar energy trees. Renewable energy credit purchase provides the balance for the facility to operate on 100 percent renewable energy in its first two years. Additional energy conservation features include a 1,520 square foot succulent green roof covering the entry walkway; light-reflecting concrete and rooftop; warehouse and distribution center skylights and a 120 gallon solar powered water heating system.
As part of the brand's commitment to sustainability, the Soapbox will use recycled and local materials whenever possible with at least 20 percent of materials inside the factory originating from within 500 miles of where the Soapbox stands. With a zero-landfill goal, almost everything entering the factory will be used in products, recycled or composted.
Gotham Greens, a leader in urban farming, has partnered with Method to create the world's largest rooftop greenhouse farm at the Soapbox. Designed, built and operated by Gotham Greens, the 75,000 square foot, state-of-the-art greenhouse facility will produce more than one million pounds of fresh, sustainably grown, pesticide-free produce annually for the local Chicago retail and restaurant market.
"Our unique partnership with Method aligns perfectly with our goals of providing urban residents with a reliable, year-round supply of premium-quality, local produce grown under the highest standards of food safety and environmental sustainability while providing innovative economic development opportunities in urban communities," said Viraj Puri, Gotham Greens co-founder and CEO.
The Soapbox exemplifies Method's commitment to positively impact the communities it operates in.  The facility will provide nearly 100 green manufacturing jobs for community members by the end of 2015, and has no fence around its 22-acre factory site, providing public access to green space. Three and a half acres of the 22 acre factory site has been developed while the remaining land is being restored as a natural habitat for wildlife. Method is also investing in farm management practices that will recharge water supplies in equal or greater amounts to the quantity of water used in the factory.
Method will also leverage the Soapbox as a learning opportunity for the community and plans to conduct public tours to educate on renewable energy, hydroponic farming and green manufacturing.
About Method Products, PBC
Founded in 2000, Method is the pioneer of premium planetfriendly and design-driven home, fabric and personal care products. Formulated with naturally derived, biodegradable ingredients, Method cleaners put the hurt on dirt without doing harm to people, creatures or the planet. Today, Method can be found in more than 40,000 retail locations throughout North America, Europe, Australia and Asia. In 2013, Method reincorporated as a public benefit corporation, codifying that its corporate governance meets the highest standard of social and environmental ethics. Method is a privately held company headquartered in San Francisco, Calif. For more information, visit www.methodhome.com.