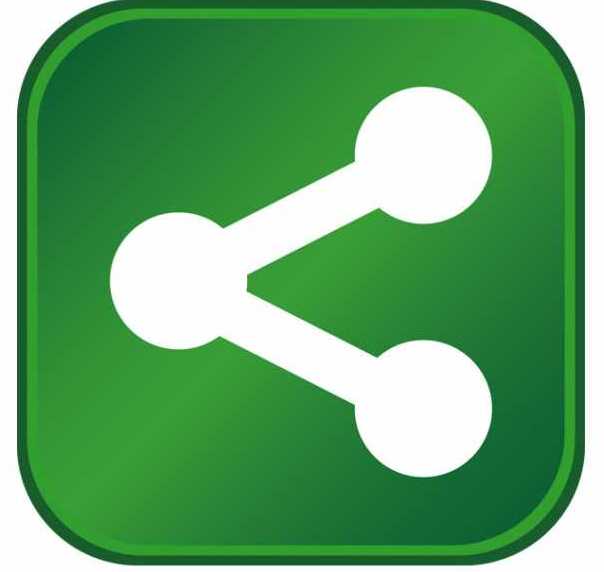 Governor Pat Quinn was joined by U.S. Transportation Secretary Ray LaHood, Federal Railroad Administration Administrator Joseph Szabo and Nippon Sharyo Ltd. Chairman Katsuyuki Ikushima to announce the expansion of the Nippon Sharyo passenger railcar factory in Rochelle. The $54 million expansion will create about 80 permanent local jobs and about 200 construction jobs, and will help Nippon Sharyo fulfill railcar orders from Illinois' METRA, California's CalTrans and other transportation systems. Governor Quinn personally recruited Nippon Sharyo to Illinois, and today's announcement is part of the governor's agenda to drive Illinois' economy forward and create jobs.
"Nippon Sharyo came to Illinois because of our commitment to high-speed rail, strong transportation network and central location, all of which make our state the ideal choice for growing global companies," Governor Quinn said. "That commitment continues to drive growth today as Nippon Sharyo expands their facility in Rochelle, which will create even more jobs, and strengthen our local economic recovery."
Nippon Sharyo will expand its Rochelle plant by adding a new building for metal fabrication and machining work. They will start construction this spring, and plan to be in operation by spring 2014. The new 327,360-square-foot building, which will be located to the west of the existing building, will allow for a 68 percent expansion of the railcar factory, and an additional 80 jobs on top of the 250 the company created at the current factory. The current and expanded facilities meet the Federal Railroad Administration's "Made in America" requirements to compete for contracts as America builds its high-speed rail network.
"Today's announcement means more manufacturing jobs for Illinois, and is proof that our Buy America program, requiring every rail component to be built in the U.S. by American workers, is making a difference," U.S. Transportation Secretary Ray LaHood said. "We hope more companies will follow Nippon Sharyo's lead expanding U.S. factories and hiring American workers to build the equipment we need for improved passenger rail, ensuring that the investments we make improve both the country's transportation infrastructure and economy."
METRA is currently purchasing 160 new rail cars over the next five years with $585 million provided through Governor Quinn's Illinois Jobs Now! capital program. This new expansion comes as the result of high demand for the company's passenger-friendly rail cars that are designed to operate at speeds up to 125 miles per hour in all weather extremes. Nippon was awarded a $352 million Federal Railroad Administration contract to build 130 intercity passenger rail cars that will be delivered starting in 2015 for Illinois, Missouri, Michigan and California.
"We have hired great U.S. workers to be our mechanical assemblers, electrical assemblers and quality assurance inspectors. We now expect to find more great workers in the fields of welding and machining," Nippon Sharyo Ltd. Chairman Katsuyuki Ikushima said. "This new shop will give our plant full circle production. Material, components and workers will be from the U.S. The entire train will be made right here, and the finished product will be used in the U.S."
Governor Quinn worked to bring Nippon Sharyo to Illinois, and support the expansion of its Rochelle operations. As previously announced, the state's Department of Commerce and Economic Development is providing a modest investment including Economic Development for a Growing Economy (EDGE) tax credits over ten years and Employer Training Investment Program funds to enhance the company's workforce skills. The city of Rochelle received Community Development Assistance Program (CDAP) funds for water and sewer service to the factory, and has applied for additional CDAP funds to construct a dedicated electrical feeder line to supply power to the new factory building.
The Illinois Department of Transportation also provided $5.5 million for a "rail spur" to connect the BNSF Railway main line to the new factory, for which Nippon-Sharyo agreed to create 250 jobs and invest at least $35 million. The company has exceeded that agreement already, investing $50 million, with an additional $54 million to be invested for the factory expansion.
The Federal Railroad Administration has named Illinois to lead the multi-state procurement of next-generation locomotives for high-speed rail. The Illinois Department of Transportation is leading the effort to procure at least 35 next-generation diesel locomotives and 130 bi-level railcars for high-speed passenger trains on behalf of five states – Illinois, California, Michigan, Missouri and Washington.
Under Governor Quinn's leadership, Illinois is working to offer 110-mile-per-hour passenger rail service on at least 75 percent of the Chicago to St. Louis corridor, the segment from Dwight to Alton, by the end of 2015, and the new railcars are the key to achieving that goal. Illinois is working with the state of Michigan to establish 110-mph service from Chicago to Detroit as the next Midwest segment targeted to run at higher speeds. Illinois helps fund 28 Amtrak trains serving four corridors including those from Chicago to Milwaukee and St. Louis. The partnership with Amtrak has led to a steady increase in ridership in recent years. The state-supported corridors together carried a record 1.8 million passengers last year. Ridership growth in Illinois has been exceptional, up more than 92 percent overall since 2006, and up on the Chicago to St. Louis corridor by 224 percent.