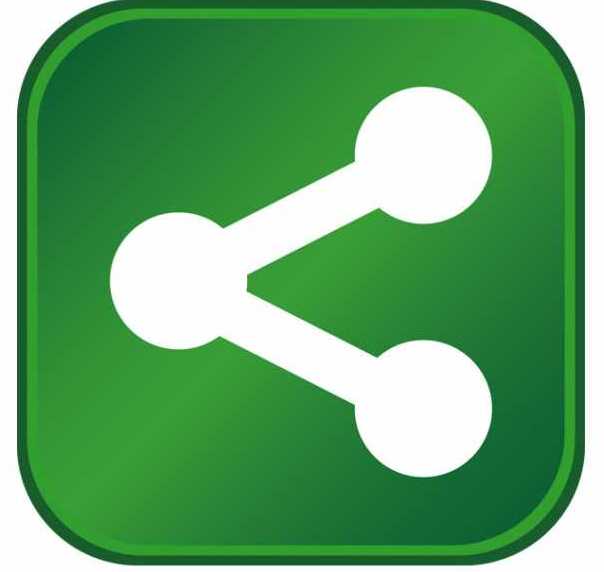 Governor Pat Quinn was joined by Nippon Sharyo Manufacturing, LLC officials to open their expanded passenger railcar production facility, Shop 3, at the company's Rochelle manufacturing plant. The new facility will help Nippon Sharyo become even more competitive in the United States passenger railcar market, meet the industry's growing "Buy America" demands and create 90 jobs at the Rochelle facility. Today's event is part of Governor Quinn's agenda to create jobs in the booming high speed rail industry and drive Illinois' economy forward.
"We're proud to work with Nippon Sharyo as we build a 21st century transportation infrastructure in Illinois," Governor Quinn said. "By using 100 percent American-made components Nippon Sharyo is also helping to create even more jobs here at home and driving our state's economy."
"We will now be able to fabricate, weld and assemble parts for our car body shells right here, making Nippon Sharyo a 100% Buy America compliant rail car builder," Nippon Sharyo Chairman Katsuyuki Ikushima said. "From start to finish our rail cars will be made in the U.S. for use in the U.S. I hope we will become the top passenger railcar builder in North America."
Nippon Sharyo Manufacturing has more than 400 employees in the original Shop 1 and Shop 2, and the $100 million Shop 3 will add an additional 90 manufacturing jobs when in full production. The new facility will create many opportunities for U.S. based vendors due to the increased need for U.S. made materials, parts and services as part of the federal government's "Buy America" standards for high speed rail. Nippon Sharyo is committed to utilizing locally sourced products and services through businesses that create jobs for workers in Illinois and across the United States.
"Nippon Sharyo is proof that federal rail investments expand the economy and create jobs. This is a state-of-the-art U.S. railcar manufacturing facility that has been built from scratch – and now expanded – in just a few years, creating hundreds of jobs onsite and more throughout its domestic supply chain," Federal Railroad Administrator Joseph Szabo said. "Our 'Buy America' program requires the railcars being built here to be 100 percent American-made, and Shop 3 allows Nippon Sharyo to fully meet these requirements and ramp up production through 2018."
Shop 3 was added to meet the contract demand for Bi-Level Passenger Railcars to operate on high-speed rail lines across the United States. The Federal Railroad Administration funded the purchase of 130 railcars with an option for an additional 300. The purchase has a "100 Percent Buy America" requirement and with the completion of Shop 3 all components required for this purchase will be produced in America. The procurement of these high speed passenger cars and a separate procurement of high speed locomotives is being overseen by the Illinois Department of Transportation (IDOT) and the California Department of Transportation (Caltrans) on behalf of the federal government.
Of the 130 bi-level railcars, 88 will go to Illinois and 42 to California. These cars are a mixture of coach cars, café cars and "cab" cars, the latter being coaches that at one end have a upper-level control cab that permits an engineer to run a train even if the actual locomotive is at the rear of the train. Having cab cars keeps Amtrak from having to turn the trains around. Nippon Sharyo's bid of $352 million for the 130 railcars came in well below the procurement estimates, meaning as many passenger rail routes as possible will get the new equipment.
Caltrans and IDOT will soon finalize an additional option order with Nippon Sharyo that will enable Illinois to add another 34 cars to its fleet, for a total of 122 cars coming to the Midwest. Caltrans will buy an additional 11 cars, bringing their allocation to 53. This procurement will result in 175 new railcars being produced at Nippon Sharyo.
The 122 Midwestern railcars will allow all existing Midwestern routes to be equipped with new railcars, including service to St. Louis, Milwaukee, Carbondale, Quincy, Chicago-Pontiac, Chicago-Grand Rapids, Chicago-Port Huron and St. Louis-Kansas City. In addition, the new Moline and Rockford corridors will also be outfitted with new equipment.
In 2010, Governor Quinn worked to bring the Nippon Sharyo U.S. headquarters to Illinois through targeted investments to strengthen the company's expansion. Illinois' strong transportation network, central location and continued investment create an ideal place for global companies looking to grow such as Nippon Sharyo. The Governor has continued to work with Nippon Sharyo as they expand their operations and bring more jobs and investment into Illinois each of the past three years.