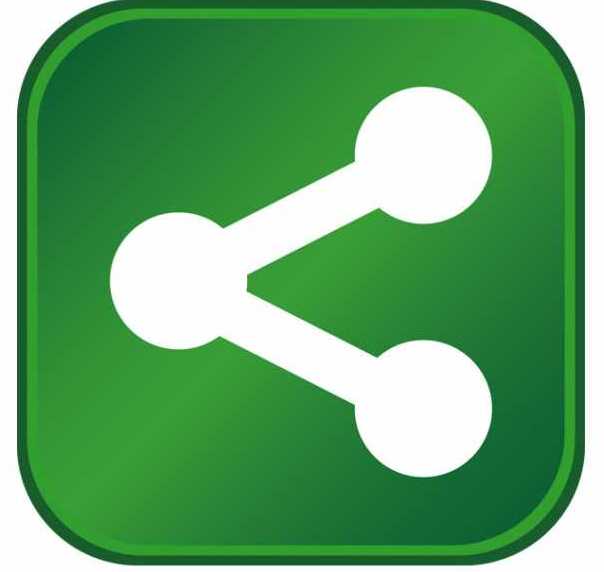 Governor Pat Quinn was joined by Nippon Sharyo executives to open the company's new U.S. headquarters and passenger railcar production facility in Rochelle, Illinois. Japanese train car manufacturer Nippon Sharyo is investing $50 million and creating at least 250 new jobs in Rochelle, which will help the company increase its competitiveness by moving closer to its U.S. customers and suppliers. Today's announcement is a result of Governor Quinn's efforts to bring new business to Illinois.
"I am committed to growing our manufacturing industry, increasing foreign investment and bringing high-speed rail to Illinois," Governor Quinn said. "Our strong transportation network and central location make Illinois the ideal choice for global companies like Nippon Sharyo that are looking to grow."
In Japan, Nippon Sharyo boasts the largest market share of high-speed rail rolling stock. In August 2010, METRA awarded Nippon Sharyo the contract to build its next generation of rail cars. METRA will purchase 160 new rail cars over the next five years with $585 million provided through Governor Quinn's Illinois Jobs Now! capital program. The first car is scheduled to be shipped in September, and delivery of the last car is scheduled for the summer of 2015.
The new 465,000 square foot manufacturing facility will enable the company to meet the Federal Railroad Administration's "Made in America" requirements and compete for contracts to assemble high-speed rail cars as America builds its high-speed rail network. The facility's centralized Illinois location will also help decrease total production costs by reducing transportation costs.
In October 2010, Governor Quinn announced over $10 million in targeted investments to strengthen Nippon Sharyo's expansion in Illinois. The state investment consists of $2.85 million in Economic Development for a Growing Economy tax credits, which are based on job-creation, and Employer Training Investment Program job-training funds that will help enhance the skills of the company's workforce. The company will also benefit from being located in an Enterprise Zone. The city of Rochelle was awarded $1.866 million from the Community Development Assistance Program and Economic Development Program to assist with infrastructure improvements for road, water and sewer needs. In addition, the Illinois Department of Transportation is investing $5.5 million through the Illinois Jobs Now! capital program to build a rail spur from the Burlington Northern Santa Fe main line to the new factory. The siding will open up 12,000 new acres for future development.
Since January 2010, Illinois has added 136,000 private sector jobs and 40,700 manufacturing jobs. Under Governor Quinn's leadership, the Department of Commerce and Economic Opportunity has worked diligently to identify and aggressively court companies like Nippon Sharyo that are looking to relocate and/or expand their North American presence. Illinois ranks first in the Midwest as a destination for foreign investment and has already attracted 1,597 foreign firms with 6,416 locations, which employ 323,362 Illinois residents. The Governor is committed to playing a key role in marketing Illinois' world-class attributes abroad and personally meeting with companies to recruit them to Illinois.
For more information on why Illinois is the right place for any business, visit www.illinoisbiz.biz.