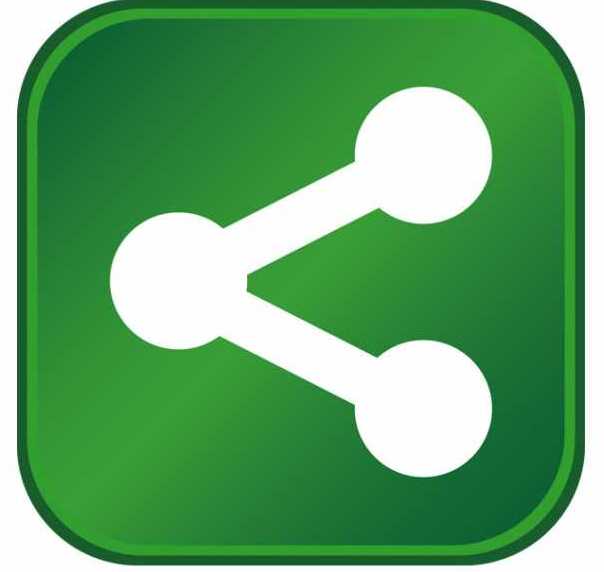 Governor Pat Quinn joined executives at aerospace and energy firm Woodward Inc. to announce the company's plans to invest more than $200 million to build a manufacturing plant and offices in Loves Park, Illinois and produce a new aircraft turbine product line. The expansion will create more than 660 jobs over the next five years. As part of his efforts to further strengthen the Illinois economy, Governor Quinn personally courted this expansion, meeting with Woodward's CEO in recent months and touring the 142-year-old company's existing facilities in Loves Park. Woodward plans to double its workforce in the Rockford area by 2021.
"The Rockford region's highly skilled workforce makes Illinois an ideal place for companies like Woodward that are looking to grow," said Governor Quinn. "Woodward's expansion is a great example of how we are creating jobs, fueling key sectors of the economy and stimulating growth throughout the state."
"Our success in gaining new business created numerous investment opportunities," said Woodward Chairman and CEO Thomas A. Gendron. "Ultimately, we decided to remain and grow in the Rockford region due to the strong support of Gov. Quinn, the proximity of the new site to our current campus and the quality of both the aerospace engineering and manufacturing talent."
The new campus will house Woodward's Aircraft Turbine Systems business. The project includes development of approximately 300,000 square-feet of production and office space on 60 acres. This will be Woodward's second facility in the Rock River region. The company, which is headquartered in Fort Collins, Colorado, plans to break ground on the new facility this fall, with initial occupancy planned for late 2013.
"I applaud Woodward, Inc.'s decision to expand its aerospace supply operation in Illinois," said U.S. Senator Dick Durbin (D-IL). "Earlier this year, when I spoke to CEO Tom Gendron by phone and then met with him while visiting the Loves Park campus, one thing was clear: Winnebago County is the perfect fit for this rapidly growing company. With an established, skilled workforce, the community made a strong case that it is the best location for the company's second aerospace campus. Woodward's large scale growth will mean more economic activity far outside the doors of its facilities as new workers help the area's economy thrive again."
"The state of Illinois is a committed partner in the technological advancement of the region's aerospace industry," said DCEO Director David Vaught. "Woodward's decision to bring a new production line to Illinois comes as growth in the state's manufacturing sector accelerates, and it puts Illinois in an even stronger position as an aerospace hub."
To bolster the company's investment, the Department of Commerce and Economic Opportunity (DCEO) is providing a targeted investment package which includes Economic Development for a Growing Economy (EDGE) corporate income tax credits. The potential value of the tax credits, which are based on job creation and retention, is currently $45 million. The state is also providing $578,000 in Employer Training Investment Program (ETIP) job training funds, $3 million in capital grants for site improvements and $500,000 in Business Development Public Infrastructure Program funds to the city of Loves Park.
Woodward is an independent designer, manufacturer and service provider of control solutions for the aerospace and energy markets. The company has more than 6,000 employees in 10 countries, including approximately 1,500 employees at its Loves Park facility.
Under Governor Quinn's leadership, the state of Illinois has worked diligently to identify, recruit and grow companies with the potential to bring jobs and economic growth to Illinois. Illinois has added 140,400 private sector jobs, including 44,600 jobs in the manufacturing industry, since January 2010, when job growth returned to the state following a two-year period of decline during the recession.
For more information on why Illinois is the right place for business, visit http://illinoisbiz.biz.