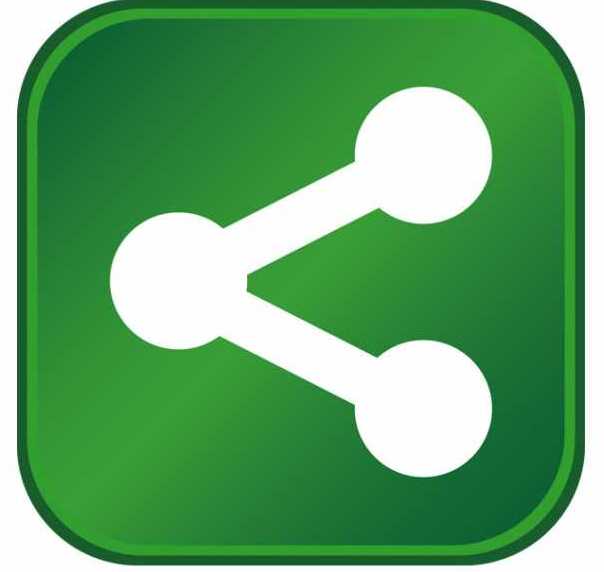 Hoist Liftruck Mfg., Inc., a manufacturer of high-capacity material handling equipment, announced plans to expand its manufacturing operations into Indiana, creating up to 500 new jobs by 2022.
"Comparing business climates from around the Midwest to Indiana, the Hoosier advantage is clear," said Governor Mike Pence. "Our low taxes, affordable cost of doing business and skilled Hoosier workforce are key factors in helping companies grow. Today, Indiana's unemployment rate is the lowest among our neighboring states because businesses like Hoist Liftruck are looking at the numbers and choosing to expand to the vibrant communities in our state."
Hoist Liftruck will purchase, renovate and equip an approximately 550,000-square-foot building at 4407 Railroad Ave. in East Chicago, expanding a majority of the company's operations from Bedford Park, Illinois. Originally designed for Blaw-Knox to manufacture tanks for the U.S. Army, the facility has remained largely vacant for the last 10 years. The new site will allow the company to expand its production of heavy-duty forklifts to accommodate a significant increase of new unit orders resulting from several strategic contracts awarded to Hoist Liftruck.
The company, which currently employs more than 300 associates, expects to close on the property late this summer. The expansion will create hundreds of new jobs in Indiana this year with additional jobs in the coming years.
"Our East Chicago expansion represents a significant investment in Hoist Liftruck in order for us to meet our growing demand," said Marty Flaska, president and chief executive officer of Hoist Liftruck. "We are excited to partner with East Chicago and the state of Indiana on this project that will be integral to our growth."
In 1980, Flaska founded Forklift Exchange from his house in the western suburbs of Chicago, specializing in buying, selling and renting material handling equipment. In 1994, he acquired the rights to build cushion-tire forklifts from Brooklyn-based Silent Hoist and Crane, transforming his operations into Hoist Liftruck Mfg., Inc. Engineered for the power and durability in heavy industries such as steel, intermodal and military, Hoist Liftruck equipment is 100-percent American-made.
The Indiana Economic Development Corporation offered Hoist Liftrucks Mfg. Inc. up to $8.25 million in conditional tax credits and up to $200,000 in training grants based on the company's job creation plans. These incentives are performance-based, meaning the company is not eligible to claim incentives until jobs are created. The city of East Chicago has approved additional incentives at the request of the Lake County Indiana Economic Alliance. The Northwest Indiana Regional Development Authority and NIPSCO also approved additional incentives.
"Bringing jobs and investment to East Chicago is a priority," said East Chicago Mayor Anthony Copeland. "We thank the Flaska family and their company for selecting East Chicago to expand its operations. Hoist's commitment to grow their organization in our community is a testament to our goal of revitalizing the city's industrial core. East Chicago is on the move in a positive direction and we look forward to growing with Hoist in their future success."
About Hoist Liftruck
The BIG TRUCK experts, Hoist Liftruck is a U.S. manufacturer of high-capacity liftrucks ranging from 15,000 to 125,000 lbs. From heavy-duty cushion tire and pneumatic forklifts to container handlers and reach stackers, all of our liftrucks are 100% made in the USA. For more information about Hoist Liftruck, visit www.hoistlift.com.
About IEDC
The Indiana Economic Development Corporation (IEDC) leads the state of Indiana's economic development efforts, focusing on helping companies grow in and locate to the state. Governed by a 12-member board chaired by Governor Mike Pence, the IEDC manages many initiatives, including performance-based tax credits, workforce training grants, public infrastructure assistance, and talent attraction and retention efforts. For more information about the IEDC, visit www.iedc.in.gov.