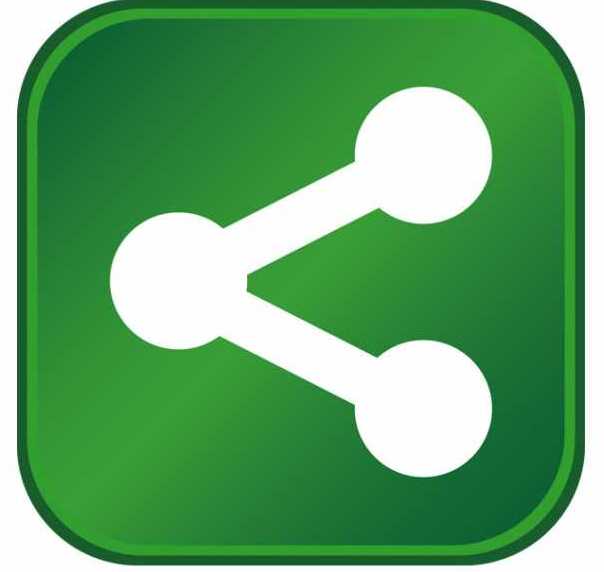 Governor Eric J. Holcomb and Columbus Mayor Jim Lienhoop met with Sudhakar Gande, vice chairman of AXISCADES and other key executives as the company announced plans to establish its North American headquarters in Columbus, Indiana. The Bangalore, India-based AXISCADES is a provider of product engineering solutions.
"As a global company, AXISCADES had a world of options to expand. Choosing Indiana sends a clear message that the Hoosier state offers the pro-growth business climate and the tools companies need to thrive," Gov. Holcomb said. "We're pleased to extend a warm Hoosier welcome to another India-based company. With its growth here, AXISCADES is joining a network of more than 800 foreign-owned business establishments that provide good jobs across the state, and we look forward to watching the company's story unfold here in Indiana." 
AXISCADES announced plans to locate in Indiana last month and will invest up to $10 million over the next five years to launch operations here. In Columbus, the company will initially lease space at 810 Brown St. to serve as its North American headquarters and house its management functions. Additionally, the company plans to establish satellite offices in Indiana for customer-focused engineering teams. To start, AXISCADES is currently evaluating commercial space in Lafayette, which is close to its customers in the heavy engineering, aerospace, medical, health care and energy industries. 
"We are privileged to partner with Indiana and the city of Columbus to set up our North American headquarters. The state offers us a central location for our business and a strong pro-business environment under the leadership of Governor Holcomb," said Sudhakar Gande, vice chairman of AXISCADES. "The advanced manufacturing and high technology environment in Indiana also provides a key element in our selection. We are excited to leverage the availability of skilled engineering talent In Indiana as well as the state's strong education system to meet the growing skill demands of the future."
As part of its growth in Indiana, AXISCADES anticipates creating up to 100 new jobs within the first year of establishing operations in Indiana and up to 500 total, high-wage jobs by the end of 2023. In addition to its Columbus headquarters and satellite offices, the company, which is a provider of product engineering solutions to aerospace, defense, heavy engineering, automotive, energy, medical and health care companies, also plans to locate engineering associates at its clients' facilities in order to better serve the needs of its customers.
Pending approval from the Indiana Economic Development Corporation (IEDC) board of directors, the IEDC offered AXISCADES up to $4,300,000 in conditional tax credits and up to $500,000 in training grants based on the company's job creation plans. These incentives are performance-based, meaning that until Hoosiers are hired, the company is not eligible to claim incentives. The IEDC will also consider additional incentives up to $1,000,000 through the state's Industrial Development Grant Fund to support infrastructure needs.
The City of Columbus, at the request of Greater Columbus Economic Development Corporation, has offered up to $50,000 of performance-based incentive support from its Economic Development Income Tax fund, to be used for relocation and start-up expenses.
"Columbus, Indiana, is known for being a community that welcomes foreign direct investment along with the best and brightest engineering talent in the world," said Columbus Mayor Jim Lienhoop. "We are exceptionally pleased to welcome India-based AXISCADES and their team members to Columbus, and we look forward to supporting their success."
Governor Holcomb met with AXISCADES executives last month during his trade mission to India where he established a sister-state relationship between Indiana and Karnataka and met with global business executives. With its new operations in Indiana, AXISCADES will be joining other India-based firms with facilities here like Infosys, Autoline Industries Indiana, MSSL Wiring, Novelis Corp., and Appririo, a Wipro Company. 
About AXISCADES
AXISCADES is a leading product engineering and high-technology solutions company catering to the futuristic needs of aerospace, defense, heavy engineering, automotive, energy, medical & healthcare sectors. Their proven technology products and services, coupled with industry best practices, enable global OEMs to create innovative, sustainable, safer and smarter products.
The company has more than 1,900 engineers worldwide, offers solutions in Mechanical Engineering, Embedded SW and HW, System Integration, Manufacturing and Aftermarket Solutions across domains addressing every stage of product lifecycle development. Headquartered in Bangalore, AXISCADES has 14 engineering centers worldwide including North America, Europe and Asia.
About IEDC
The Indiana Economic Development Corporation (IEDC) leads the state of Indiana's economic development efforts, helping businesses launch, grow and locate in the state. Governed by a 15-member board chaired by Governor Eric J. Holcomb, the IEDC manages many initiatives, including performance-based tax credits, workforce training grants, innovation and entrepreneurship resources, public infrastructure assistance, and talent attraction and retention efforts. For more information about the IEDC, visit www.iedc.in.gov.