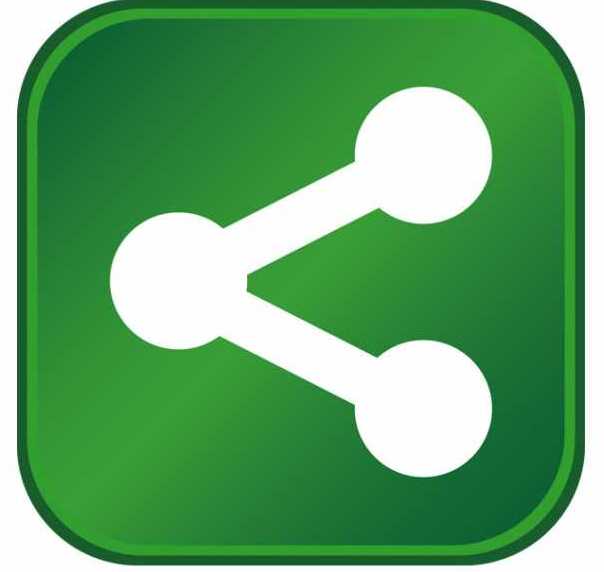 Auger Torque USA, LLC, a global manufacturer and distributor of earthmoving attachments, announced plans to locate its first U.S. facility in Huntington, Indiana, creating up to 22 new jobs by 2016. 
The Australian-owned and United Kingdom-headquartered company will invest $552,966 to lease and equip a facility at 100 Commerce Drive in Huntington. The 30,000 square-foot building, which is expected to be operational by October, will allow the company to expand its market for trenching attachments and earth augers within the United States. 
"With our low tax rates, pro-growth policies and outstanding location, Indiana is one of the best places in the country to build a business," said Victor Smith, Indiana Secretary of Commerce. "In Indiana, companies can focus on what's important--running their business--not navigating around government regulations and red tape." 
Auger Torque, which currently employs nearly 200 full-time associates internationally, has already begun hiring welders, office personnel and sales associates. Interested applicants can apply by sending their resumes to careers@augertorqueusa.com. 
"Indiana's favorable regulatory environment with its right-to-work law and its skilled manufacturing workforce made the state stand out as the perfect place for us to establish our first U.S. facility," said Todd Miller, president of Auger Torque USA. "We're looking forward to starting our operations in Huntington and growing our business here in the future."
Founded in 1998, Auger Torque manufacturers a vast array of earthmoving attachments, specializing in auger drives, augers and trenchers that range in weight upward from one ton. The company, which also operates five other facilities across the United Kingdom, China, Australia and Germany, exports its products to all seven continents and to more than 70 countries worldwide. Auger Torque sells its products through a distributor and dealer network, as well as to original equipment manufacturers. 
The Indiana Economic Development Corporation offered Auger Torque USA, LLC up to $100,000 in conditional tax credits and up to $50,000 in training grants based on the company's job creation plans. These tax credits are performance-based, meaning until Hoosiers are hired, the company is not eligible to claim incentives. The city of Huntington approved additional incentives at the request of Huntington County Economic Development.
"The city of Huntington is thrilled to welcome the globally-based Auger Torque to our community," said Huntington Mayor Brooks Fetters. "It is especially exciting to be home to its first facility in North America. Congratulations to Auger Torque and our economic development team for making this opportunity become a reality. Our city is here as your new friend and ally and we are delighted that you can make profit based in our community. Welcome to Huntington, Ind., USA."  
Indiana has the highest level of manufacturing productivity among all Midwestern states and exceeds the national average, according to the 2013 Manufacturing and Logistics Report Card published by Conexus Indiana. The health of the state's manufacturing industry has received an overall "A" rating annually since 2009, bolstered by Indiana's low tax, pro-growth business environment.
About Auger Torque
Established in Europe in 1998, Auger Torque has created a new standard in the earth drill and trencher attachment market by putting the customer at the center of everything we do. In 2005, after surveying the market carefully, we released a new range of innovative products, designed to provide unrivalled reliability and cost-effective operation. Now with six manufacturing bases worldwide, we are satisfying the demand for high-quality products in over seventy countries on all seven continents. Auger Torque is a manufacturing company with global distribution and dealer networks. For more information about Auger Torque, visit www.augertorqueusa.com.
About IEDC
Created in 2005 to replace the former Department of Commerce, the Indiana Economic Development Corporation is governed by a 12-member board chaired by Governor Mike Pence. Victor Smith serves as the Indiana Secretary of Commerce and Eric Doden is the president of the IEDC. 
The IEDC oversees programs enacted by the General Assembly including tax credits, workforce training grants and public infrastructure assistance. All tax credits are performance-based. Therefore, companies must first invest in Indiana through job creation or capital investment before incentives are paid. A company who does not meet its full projections only receives a percentage of the incentives proportional to its actual investment. For more information about IEDC, visit www.iedc.in.gov.