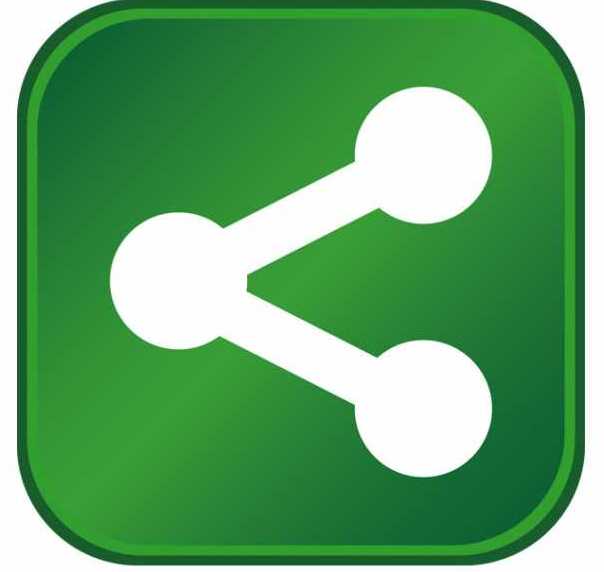 Nike plans to move its U.K. headquarters from Soho to a larger location north of a redeveloped zone in King's Cross, the Evening Standard reports.
Nike signed a long-term lease to take "in excess" of 60,000 square feet (5574 square meters) in an 11-story block in a building designed by Mossessian Architecture, a firm founded by French-Armenian architect Michel Mossessian. Nike will be next door to Google and joins Facebook, Universal Music, Havas and LMVH in the area.
Nike is currently headquartered on Wardour Street in Soho, near its flagship Oxford Street store. It currently occupies 35,000 square feet of space. The lease expires in 2020.