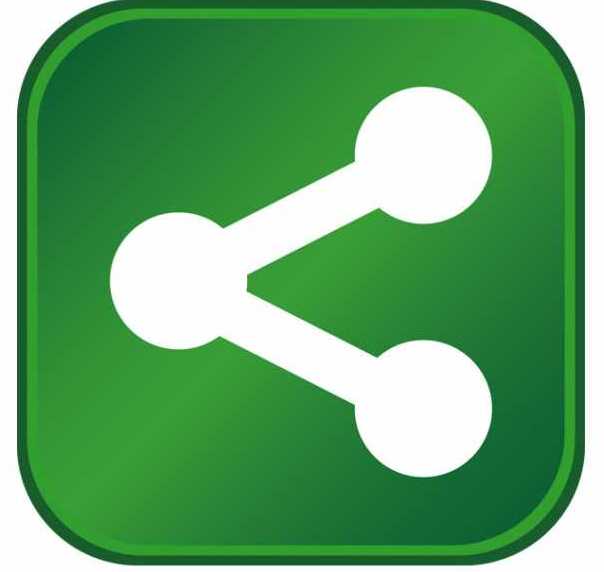 Genport SRL, a developer of high-energy electric generators and batteries, announced plans to establish its North American headquarters here, creating up to 20 high-wage jobs by 2015.
The Italy-based company, a provider of products for the military, emergency and medical industries, will invest $2 million to lease and equip office and laboratory facilities at the Purdue Research Park located at 1281 Win Hentschel Dr. The facilities will house the company's hybrid fuel cell research and are slated to be operational this fall.
"Indiana's first-rate business climate is being acknowledged globally thanks to firms like Genport," said Dan Hasler, secretary of commerce and chief executive officer of the Indiana Economic Development Corporation. "With our world-class research universities and business-friendly policies, Indiana continues to attract ground-breaking companies and innovative leadership."
Genport, which will partner with the U.S. Department of Defense and the Naval Surface Warfare Center at Crane, plans to begin hiring additional engineers in the coming months.
"We chose to establish our U.S. subsidiary in West Lafayette to benefit from the tremendous environment of the Purdue Research Park and the state of Indiana," said Paolo Fracas, chief executive officer of Genport SRL. "We look forward to networking with the electro-medical and defense industries as well to establish research cooperation with Purdue University."
Genport, which operates two facilities in Vimercate and Milan, Italy, was founded in 2009 and released its first generation of portable hybrid fuel cells in 2010. The company recently received the 2011 Friend of the Environment Innovation Award in Milan for the category of relevant innovations for the company's energy-efficient technology systems.
"I am so pleased to welcome Genport to the Purdue Research Park in West Lafayette," said West Lafayette Mayor John Dennis. "Our ongoing partnership with the Purdue Research Foundation continues to attract companies from around the world. The addition of this international company is proof that our local economy truly has a global impact."
The Indiana Economic Development Corporation offered Genport SRL up to $225,000 in conditional tax credits and up to $21,000 in training grants based on the company's job creation plans. These tax credits are performance-based, meaning until Hoosiers are hired, the company is not eligible to claim incentives. The Tippecanoe County Commissioners and the city of West Lafayette will support the project through additional incentives.
"Genport is an important economic partner to West Lafayette and Indiana," said Joseph B. Hornett, senior vice president, treasurer and chief operational officer of the Purdue Research Foundation. "Genport's plans to collaborate with Purdue on research projects in alternative energy, particularly in area of fuel cell research, will provide a strong collaboration among Genport, Purdue and Indiana."
Since 2005, the IEDC has worked with more than 175 international companies to bring jobs, opportunities and capital investment to communities across Indiana. These companies have projected to create more than 2,250 new jobs and invest more than $8.9 billion in the Hoosier State.
About Genport
Founded in 2009, Genport designs and manufactures clean, safe portable power solutions to generate and store electric energy anytime, anywhere. These power technologies lead to a substantial improvement of throughput of electronics equipment utilized in emergency, electro-medical, military, telecommunications, nautical, caravan, residential, small vehicles and agriculture.
About IEDC
Created by Gov. Mitch Daniels in 2005 to replace the former Department of Commerce, the Indiana Economic Development Corporation is governed by a 12-member board chaired by Governor Daniels. Dan Hasler serves as the chief executive officer of the IEDC. The IEDC oversees programs enacted by the General Assembly including tax credits, workforce training grants and public infrastructure assistance. All tax credits are performance-based. Therefore, companies must first invest in Indiana through job creation or capital investment before incentives are paid. A company who does not meet its full projections only receives a percentage of the incentives proportional to its actual investment. For more information about IEDC, visit http://www.iedc.in.gov.
About Purdue Research Park
The Purdue Research Park (http://www.purdueresearchpark.com) has the largest university-affiliated business incubator complex in the country. The Purdue Research Park has four sites in the State of Indiana located in West Lafayette, Indianapolis, Merrillville and New Albany. The nearly 200 companies in the park network employ about 4,000 people who work in various high-tech fields including life sciences, engineering, information technology, agriculture and manufacturing.