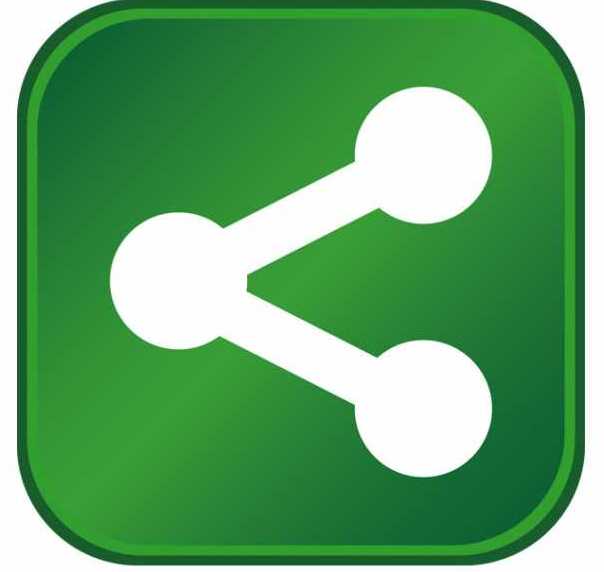 Chain system manufacturer Iwis Drive Systems LLC announced it will expand its North American headquarters and manufacturing operation here, more than doubling its workforce in the next three years.
The maker of chains, sprocket wheels and accessories for agricultural and industrial equipment will invest more than $1.5 million to relocate and upgrade production equipment from its current southwest Indianapolis facility to a 60,000 square-foot facility on the city's northwest side, creating nearly 40 new jobs.
"Even in a bad national and world economy, Indiana keeps taking steps forward. Our low cost of doing business, unmatched infrastructure and aggressive pursuit of new jobs is helping us stand out against our competition and win new opportunities with companies like Iwis," said Governor Mitch Daniels.
A subsidiary of the Munich, Germany-based Iwis Group, Iwis Drive Systems LLC employs 18 associates at its North American headquarters in Indianapolis. The company plans to begin hiring additional manufacturing associates and professional staff in the first quarter of 2009 as facility upgrades are completed.
"The growth of Iwis Drive Systems LLC in the United States has developed as our company has created innovative solutions to our customers' needs," said Dan Egenolf, president of Iwis Drive Systems LLC. "Indiana has provided a great foundation for this growth with access to qualified personnel, a central location and favorable cost structure to maintain our global competitiveness."
Founded in 1916 in Germany as a manufacturer of drive chains for automobiles, the Iwis Group and its subsidiaries have grown to employ more than 1,100 associates throughout Europe, North America, South America and Asia. The international manufacturer markets its products in more than 45 countries.
The Indiana Economic Development Corporation offered Iwis Drive Systems LLC up to $235,000 in performance-based tax credits and up to $28,500 in training grants based on the company's job creation plans. The city of Indianapolis and Indianapolis Economic Development, Inc. will support property tax abatement for Iwis Drive Systems LLC before the Metropolitan Development Commission.
"Indianapolis is an ideal city for businesses to take root and grow, and I am very pleased Iwis has chosen to expand their operation here. This is another step forward in creating a solid, diverse economy for our city with good jobs for our citizens." said Mayor Greg Ballard.
Indiana's manufacturing industry was rated sixth in the nation and given an overall "A" grade, the highest ranking in the Midwest, according to a 2008 National Manufacturing and Logistics Report Card published by Conexus Indiana. The report concluded Indiana's manufacturing and logistics industries are "healthy vibrant and growing."