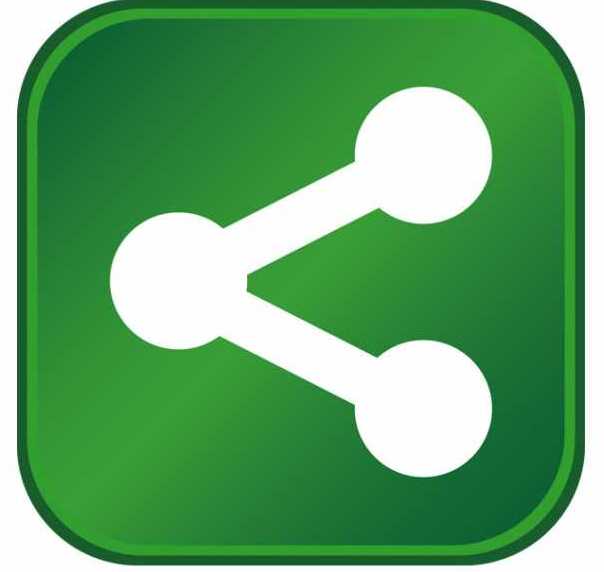 The South Carolina Department of Commerce and Lexington County today announced that JanPak Inc. will expand its operations in Lexington County and strengthen its distribution coverage to better service its customers.  The $1 million investment is expected to generate up to 15 new jobs in the next five years.
"Columbia and the surrounding areas have always been a strategic market for our company.  There is a continuous need for our customers to utilize products and services that add long-term value while protecting employees and the environment," said Tim Feeheley, president of JanPak Inc.
The company will be the anchor tenant in the newly constructed Midway Logistics Building located in the Lexington County Industrial Park.
"JanPak is one of the nation's largest and fastest growing super regional distributors of cleaning and packaging solutions.  They have been an important member of our state's business community for more than a decade and their expansion in Lexington County is further indication that our state's business-friendly climate and skilled workforce are working to help existing businesses grow even during these challenging economic times. Thanks to the team effort by state and local officials, Lexington County will benefit from this investment now and in the future."
"We are pleased that JanPak Inc., one of the leading suppliers of cleaning and packaging solutions to the building service contractor, property management, industrial, healthcare and institutional markets, chose to expand its operations in the Midlands to the Midway Logistics Building in Lexington County. We are firmly committed to providing our local existing industry with the tools they need to be successful locally, across the country and globally," said Debbie Summers, chairwoman of Lexington County Council.
JanPak Inc. is the leading supplier of distinctive and responsible cleaning and packaging solutions to the building service contractor, property management, industrial, healthcare and institutional markets. Through 14 distribution centers, a fleet of 100 delivery vehicles, $20 million in daily inventories and on-line ordering and customer support capabilities, JanPak's 400 associates are committed to providing local sales, customer care, and distribution services to customers located in the Southeastern and central United States.  For more information about JanPak Inc. visit www.janpak.com/. 
About S.C. Department of Commerce
As South Carolina's leading economic development agent, the Department of Commerce works closely with economic development professionals throughout the state to recruit new businesses and jobs and help existing businesses grow.  In 2008 Commerce recruited a record 18,993 new jobs and $4.17 billion in capital investment.  Many well-known names and world-class companies chose to invest in South Carolina during 2008, some of which include: Target Corp., Home Depot, Heinz, Monster, American Titanium Works, BMW, Michelin and URS Corp. Commerce also assists companies in locating buildings and sites in which to operate, offers grants for community development and infrastructure improvements and provides tools to enhance workforce skills.  For more information, visit www.SCcommerce.com.