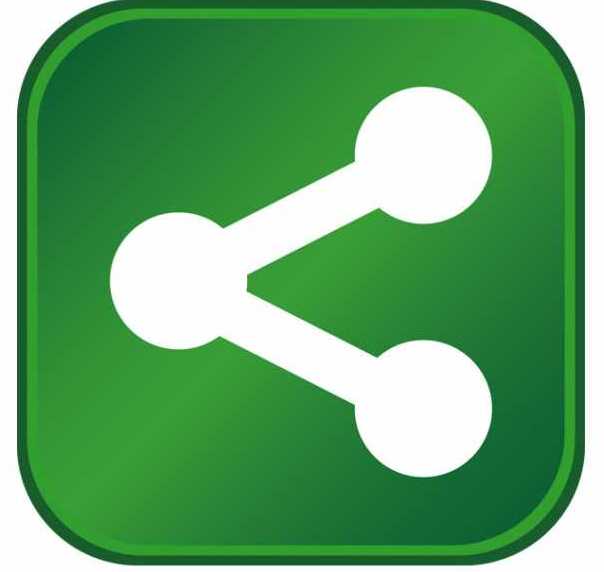 Jason Finishing Group, an international industrial abrasives maker, announced today that it will expand its operations here, creating nearly 50 new jobs by 2012.
Jason Finishing, comprised of Osborn brush products and JacksonLea buffing and polishing products, will invest $550,000 to relocate its North Carolina-based buff manufacturing division to its existing Wayne County facility.  Jason Finishing currently produces industrial wire, nylon and other brushes for metal finishing, cleaning and polishing and, with the addition of JacksonLea buffs, will also produce cloth and abrasive wheel buffs.
"We've heard it time and time again this year - companies need to make business operate more efficiently in these unprecedented economic times and today, Richmond is the beneficiary of new jobs," said Governor Mitch Daniels.
The company employs more than 2,000 employees across 12 countries and plans to begin hiring machine operators this fall.
"In only 5 years from its greenfield start, our Richmond brush-making operation has evolved into a lean, world-class operation with a strong management team, engaged employees and a great location central to our North American customer base.  As we sought to optimize our manufacturing efficiencies, relocation of manufacturing into our best-performing plant in Indiana was a very easy decision," said Rich Halen, president of Jason Finishing - North America.
Founded in 1887 as a division of Jason Inc., the Osborn International division of Jason Finishing manufactures over 3,000 types of brushes for industrial and retail customers in more than 90 countries.
The Indiana Economic Development Corporation offered Jason Finishing up to $225,000 in performance-based tax credits based on the company's job creation plans. Wayne County will provide a $132,000 general purpose grant to assist with relocation costs and a training grant up to $25,000 at the request of the Wayne County Economic Development Corporation.  The city of Richmond will consider additional property tax abatement.
"We are gratified by Osborn International's decision to expand here," said Richmond Mayor Sally Hutton. "The company opened here in 2004 and this will be the third expansion of its local plant. It says a lot about the quality of the Richmond area's workforce and business conditions when a successful company continues bringing additional work to Wayne County."
Today's announcement from Jason Finishing Group adds to the growing list of companies choosing to relocate out-of-state operations to Indiana this year.  To date, the consolidation effort has netted thousands of new job commitments and more than $100 million in committed capital investment.
About Jason Finishing Group
Jason Finishing Group, a Jason Incorporated company, was formed in 2008 by the merger of Osborn International and JacksonLea, both owned by Jason Incorporated.  The merger transforms two product focused businesses into a single "finishing solutions" company.  From aggressive wire brushes (Osborn) to high polish buffs and compounds (JacksonLea), Jason Finishing is able to offer customers a wide range of surface finishes.  Jason Finishing is a global business with operations in Europe, Asia and South America in addition to the North American operation, with headquarters in Cleveland, Ohio.
About IEDC
Created by Governor Mitch Daniels in 2005 to replace the former Department of Commerce, the Indiana Economic Development Corporation is governed by a 12-member board chaired by Governor Daniels. Indiana Secretary of Commerce Mitch Roob serves as the chief executive officer of the IEDC.  For more information about IEDC, visit www.iedc.in.gov