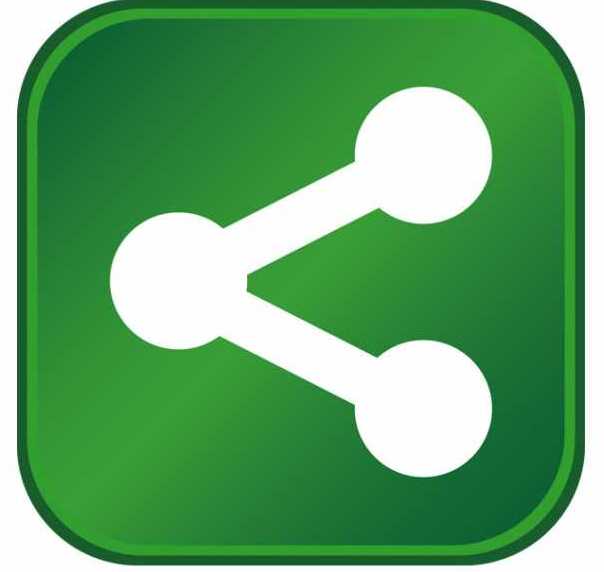 The South Carolina Department of Commerce, Cherokee County and the Upstate Alliance announced that Jetline, a supplier of customized promotional products, will locate its new facility in Cherokee County. The $3.5 million investment is expected to generate 247 new jobs over the next five years.
"We are pleased to locate our new operations in Gaffney, as we grow to meet increasing demand from our customers.  In searching for a location for our facility, Cherokee County provided an excellent fit for our company, with its positive business environment, available labor force and exceptional market access. We appreciate all the support we've received from state and local officials," said Eric Levin, president of Jetline.
Jetline plans to move its operations into the former Oxford Industries building in Gaffney, S.C. The company plans to begin production in the facility this month.
"As we work to compete in the today's global economy, our ability to attract new investment of this caliber, as well as the jobs that come with it, is increasingly important," Gov. Mark Sanford said. "We believe today's announcement represents indeed one more sign that our efforts to improve South Carolina's business soil conditions are reaping dividends - in both larger cities and smaller communities alike across the state.  I'd thank the Department of Commerce, the Cherokee County economic development community and the local legislative leadership for their work, as well as Jetline for choosing to invest in South Carolina."
State Senator Harvey Peeler commented, "Jetline's decision to make their new home in Gaffney is a big economic win for this area. The choice to move their entire operation here sends a clear signal to the rest of the country that South Carolina, and in particular, Cherokee County, offers an inviting, pro-business environment and a capable workforce. Businesses like Jetline see those benefits and know that they can come here and flourish.  Bringing in nearly 250 jobs is another huge step for our rebounding economy, and on behalf of Upstate South Carolina, I want to welcome them to Gaffney."
"As a board member of the Cherokee County Development Board and a member of the South Carolina House, I take great pleasure in welcoming Jetline to Cherokee County," said state Rep. Dennis Moss, District 29. "To have a company from New York that could go anywhere in the world come to Cherokee County is a testament not only to this great county but to the region and the state.  We will continue to take the necessary steps in seeing Jetline thrive in Cherokee County and we will continue to actively pursue new companies to join Jetline in calling Cherokee County home."
"Jetline provides a wide range of promotional items for customers across the nation in both the public and private sector. The company's decision to move its operations to South Carolina offers further indication that our business-friendly climate and excellent market access are working to attract investments and create new job opportunities for South Carolinians.  It is particularly exciting to see this level of new job creation in Cherokee County.  This announcement and recent announcements in Cherokee County are a positive reflection of the area's many benefits including its strong local leadership," said Joe Taylor, Secretary of Commerce.  "We are pleased to welcome Jetline to the state's business community and look forward to a long and prosperous relationship with them in the years ahead."
Upstate SC Alliance President and CEO Hal Johnson commented, "This type of announcement shows that the Governor, the State Department of Commerce, our regional alliance and the local economic developers are continuing to do all that it takes, despite the economy, to create jobs and bring about an enhanced quality of life.  Having Jetline announce in Cherokee County in the Upstate is a win for everyone in the State of South Carolina."
Individuals interested in job opportunities can contact the Gaffney Workforce Center at 864-489-3112 or 133 Wilmac Road in Gaffney or visit www.sctechjobs.com.
Jetline has been one of the fastest growing suppliers in the promotional products industry since the company's founding in 1997. Its clients include corporate, governmental and non-profit organizations. The company markets more than 1,000 promotional products through its nationwide network of distributors. For more information, please visit www.jetlinepromo.com.
About S.C. Department of Commerce
The S.C. Department of Commerce works closely with economic development professionals throughout the state to recruit new jobs and investments and help existing businesses grow. Commerce has been recognized for its success in the areas of job creation and economic impact by Area Development magazine and Southern Business and Development magazine. The S.C. Department of Commerce was one of 10 state economic development organizations to receive Area Development's Silver Shovel Award in 2009 and Commerce ranked number two in the South in points per million residents by Southern Business and Development for the state's 2008 job recruitment efforts.  In addition to job and investment recruitment, the agency provides a range of business support services, offers grants for community development and infrastructure improvements, and provides tools to enhance workforce skills. For more information, visit www.SCcommerce.com.