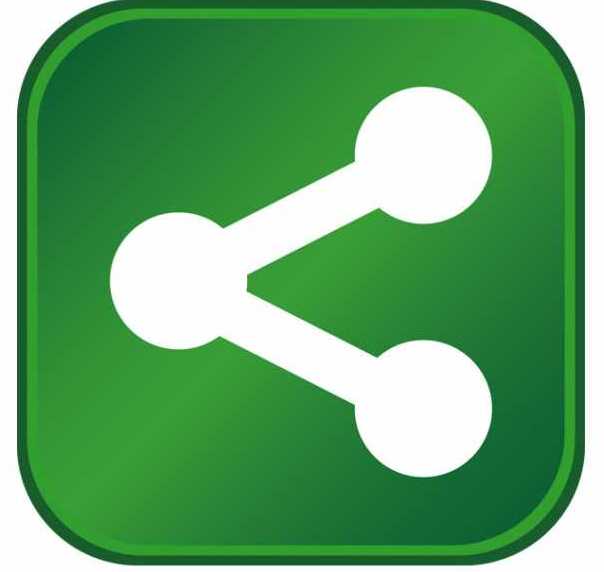 JM CNC, LLC, a computer numerical control (CNC) manufacturer, announced plans to expand its operations in Rushville, Indiana, creating up to 62 new jobs by 2018.
The homegrown Hoosier company will invest $4.5 million to add 40,000 square feet to its Rushville location. The renovation will provide additional space for 20 new CNC machines, employees and production output. Formerly known as JM Manufacturing, the company changed its name to JM CNC on August 1 to reflect its new owner, Columbia City, Indiana-based Impact CNC.
"Indiana's robust manufacturing sector is one of the key drivers of our economy," said Victor Smith, Indiana Secretary of Commerce. "Manufacturing has succeeded in the Hoosier State because businesses like JM CNC continue to grow and flourish in our low-regulation, low-cost environment. We are thrilled to hear that yet another homegrown company is continuing its growth in Indiana and more than doubling its Hoosier workforce."
JM CNC, which currently has 38 full-time employees in Indiana, plans to begin hiring for CNC operations, set-up, assembly, quality assurance and shipping and receiving positions immediately. Interested applicants may apply in person at 167 E. 200 N. in Rushville.
"Indiana is such a business-friendly state that has so many resources to support business growth," said Jerry Busche, chief executive officer of Impact CNC. "Other states talk about the Midwestern work ethic, but I believe that the Hoosier work ethic and family values far surpass those in any of our neighboring states, making Indiana a great place to live and work."
JM CNC will act as a wholly-owned subsidiary of Impact CNC, its new parent company. Impact CNC currently supplies CNC work to the automotive, heavy truck, off-highway and oil industries. Last year, Impact CNC was recognized as a 2014 Company to Watch and received the Outstanding Supplier Support Award from Toyota.
The Indiana Economic Development Corporation offered JM CNC, LLC up to $400,000 in conditional tax credits based on the company's job creation plans. These tax credits are performance-based, meaning until Hoosiers are hired, the company is not eligible to claim incentives. Rush County will consider additional incentives at the request of the Rush County Economic & Community Development Corporation.
The manufacturing sector accounts for approximately 25 percent of Indiana's economy, contributing $64 billion each year and employing about 450,000 workers, according to Conexus Indiana. Indiana continues to have the nation's highest concentration of private sector manufacturing jobs.
About JM CNC, LLC
Founded in 1977 by Roy Vogel, JM Manufacturing has experienced a series of rapid expansions under its current owner, JB Vogel, who purchased the company from his father in 1991. JM Manufacturing is a precision parts manufacturer that uses CNC equipment to produce intricate parts that are shipped to clients worldwide. JM Manufacturing will be a wholly-owned subsidiary of Impact CNC, LLC and will be renamed JM CNC, LLC. 
About IEDC
The Indiana Economic Development Corporation (IEDC) leads the state of Indiana's economic development efforts, focusing on helping companies grow in and locate to the state. Governed by a 12-member board chaired by Governor Mike Pence, the IEDC manages many initiatives, including performance-based tax credits, workforce training grants, public infrastructure assistance and talent attraction and retention efforts. For more information about the IEDC, visit www.iedc.in.gov.