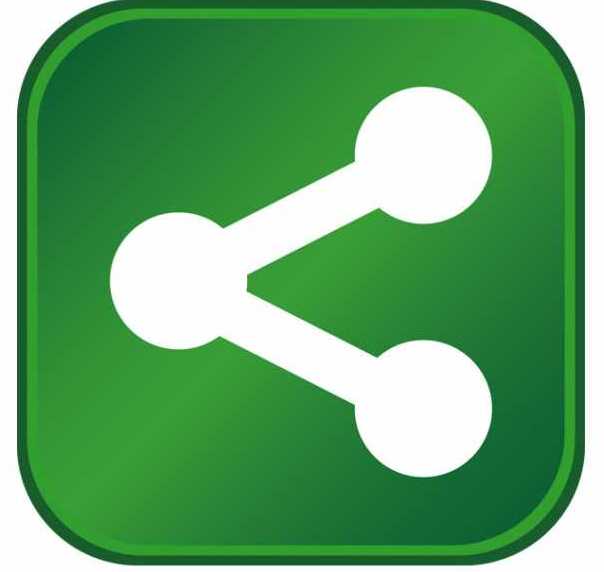 In Hong Kong, Premier Wynne met with representatives from Johnson Electric, who announced a $351 million investment in new equipment and capacity in the Greater Toronto and Hamilton Area. The expansion is expected to create 326 new jobs and retain a further 1,714 manufacturing positions across the province.
Hong Kong-based Johnson Electric is a global leader in electric motors and motion subsystems for automotive manufacturing and other industries. The company's investment in Ontario will support the development of state-of-the-art electronic auto manufacturing through the purchase of new equipment for powder metal manufacturing, as well as the establishment of a Global Centre of Excellence for E-Pump Development. The project is scheduled for completion in 2024.
To support this initiative, Ontario has committed up to $24.1 million through the Jobs and Prosperity Fund, which provides government funding to businesses, business associations and entrepreneurs to enhance productivity, create jobs in Ontario and help companies compete in the global marketplace.
The Premier also met with Chief Executive of Hong Kong Carrie Lam, the first Canadian leader to do so since Ms. Lam assumed office. The two discussed Ontario's close ties with Hong Kong, as well as opportunities to work as partners in areas of interest for both regions, including technology and R&D.
While in Hong Kong, Premier Wynne will also participate in the 70th Sai Wan Remembrance Day Ceremony, honoring fallen soldiers who died fighting to defend Hong Kong during the Second World War.
Tomorrow, the Premier heads to Ho Chi Minh City to begin the first Ontario Premier's business mission to Vietnam. She will join a delegation of Ontario business and academic leaders to open doors to trade and investment opportunities between Ontario and Vietnam.
Partnering with world-class companies and attracting investment are part of Ontario's plan to create fairness and opportunity during this period of rapid economic change. The plan includes a higher minimum wage and better working conditions, free tuition for hundreds of thousands of students, easier access to affordable child care, and free prescription drugs for everyone under 25 through the biggest expansion of medicare in a generation.
Quick Facts
In 2016, two-way trade between Ontario and Hong Kong totaled $1.4 billion.
In 2015, the Premier announced the opening of a new Ontario trade office in Hong Kong to support increased trade and partnership.
Johnson Electric recently acquired Ontario-based Stackpole International, a leading manufacturer of innovative engine and transmission pumps and powder metal components to the global automotive marketplace.
Since January 2013, Ontario has announced investments of more than $650 million in 32 projects that are now administered under the Jobs and Prosperity Fund, leading to more than $6.8 billion in private-sector investment.
Follow the Premier's mission to China and Vietnam on Twitter.
Quotes
"Johnson Electric's decision to invest in Ontario reflects our province's status as a leader in advanced manufacturing — and is further evidence of the value of international business missions to growing Ontario's economy. By working in collaboration, we are able to pool our resources to develop innovative solutions faster and more efficiently — and that leads to new opportunities and good jobs for Ontario workers."
Kathleen Wynne, Premier of Ontario
"Ontario is home to a highly skilled workforce, world-class research institutions and generous research and development tax incentives that make our province a leading jurisdiction to develop innovative technologies, ideas and products. Through the Global Trade Strategy, we are actively growing our economy through trade. Today's announcement of Johnson Electric is a testament to our province's competitive and attractive business environment."
Michael Chan, Minister of International Trade