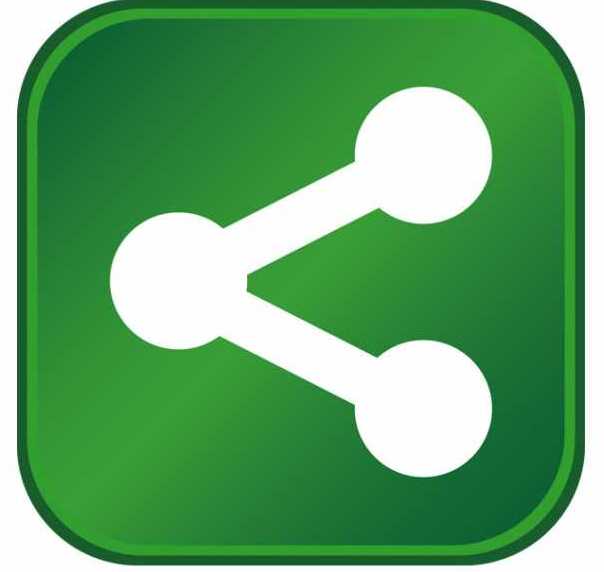 Ontario is partnering with Kruger Products to support a multi-million dollar expansion at the company's Trenton plant, creating 119 new jobs and retaining 184 positions.
Kruger Products is a leading Canadian manufacturer and distributor of tissue products for household use, including Cashmere® bathroom tissue, SpongeTowels® paper towels and Scotties® facial tissue. It also has a division that supplies tissue products to customers in the away-from-home market such as hotels, restaurants and hospitals.
Kruger Products will receive a loan of up to $10 million through Ontario's Jobs and Prosperity Fund. The loan will help the company expand its commercial division and boost its market share in the United States. Kruger Products will install state-of-the-art equipment and set up eight new production lines. The project has a total value of up to $52 million and is expected to be completed by the end of 2019.
Strategically partnering with businesses is part of the government's economic plan to build Ontario up and deliver on its number-one priority to grow the economy and create jobs. The four-part plan includes helping more people get and create the jobs of the future by expanding access to high-quality college and university education. The plan is making the largest infrastructure investment in hospitals, schools, roads, bridges and transit in Ontario's history and is investing in a low-carbon economy driven by innovative, high-growth, export-oriented businesses. The plan is also helping working Ontarians achieve a more secure retirement.
Quick Facts:
Kruger Products is a leading manufacturer and distributor of tissue products in Canada. It is headquartered in Mississauga, and has 2,500 employees across North America.
Ontario's Business Growth Initiative is helping to grow the economy and create jobs by promoting an innovation-based economy, helping small companies scale-up and modernizing regulations for businesses.
The Jobs and Prosperity Fund is providing $2.7 billion over 10 years to enhance productivity, bolster innovation and grow Ontario's exports.
Ontario's business support is contingent on the company meeting stringent investment and job targets. Projects are closely monitored over their lifespan to protect taxpayers' investment and include multiple claw-back provisions if targets are not met.
Quotes
"I am thrilled Kruger Products is expanding its operations, strengthening its exports and creating so many new jobs for people in the Trenton area. We are committed to strategically partnering with companies like Kruger because they are growing our economy and providing good jobs that people can count on."
Minister of Economic Development and Growth
"These jobs will be a significant boost to Trenton. Investments like this and those made through the Eastern Ontario Development Fund have been crucial to growing and sustaining the economy in our area, and I am very pleased that the government has made investing here a priority."
MPP for Northumberland-Quinte West
"We are excited about growing our Trenton plant and expanding our export opportunities. This project will significantly bolster our production capabilities and set us up for years of growth to come."
Mario Gosselin
CEO, Kruger Products
"We recognize the confidence Kruger Products has shown in the Bay of Quinte Region's advanced manufacturing cluster through this significant investment, and we appreciate the Province of Ontario's investment in this project that will bring new technology, advanced equipment and good quality manufacturing jobs to our community."
Chris King
CEO, Quinte Economic Development Commission