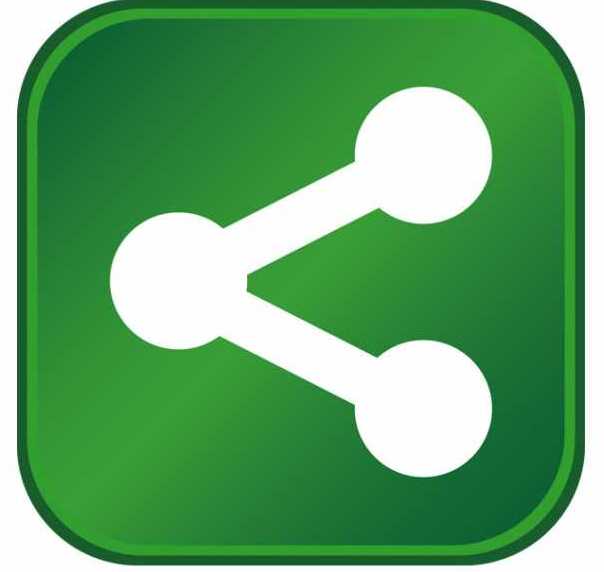 Representatives from four levels of government joined Bombardier Learjet executives and other stakeholders today to highlight the official ground breaking ceremony marking the expansion of Wichita's Learjet site.
 "This is an exciting day for the future of Learjet and the Learjet 85 program in Wichita," said Ralph Acs, Vice President & General Manager, Learjet, Bombardier Business Aircraft. "We are extremely proud that Learjet's heritage in Kansas spans nearly 50 years and will continue to grow through our partnership with City, County, State and Federal government agencies."
Joining Bombardier Learjet officials at the ground breaking ceremony were U.S. Senator Jerry Moran, Kansas Secretary of Commerce Pat George, Mayor of Wichita Carl Brewer, and County Commission Chairman, Tim Norton. Ralph Acs recognized them, along with Senator Pat Roberts and Congressman Mike Pompeo for their help in fostering the future of Learjet in Kansas.
"Today's ground breaking represents a new era of growth for Bombardier's Learjet facility in Wichita," commented Kansas Gov. Sam Brownback in a statement. "Wichita will benefit because of Learjet's expansion and the company will take advantage of a world-class workforce, as well as the city's infrastructure, supplier base, and research and development assets."
The expansion, the largest in Bombardier Learjet's history, includes the Bombardier Flight Test Center, the establishment of Bombardier Centers of Excellence for Engineering and Information Technology, new facilities for paint and production flight testing as well as a new delivery center and employee parking lots. By 2022, more than 1,000 jobs will have been created at Wichita's Learjet site.
Bombardier Aerospace continues to invest in both current production Learjet aircraft as well as innovative products such as the all new Learjet 85 midsize jet. Launched on October 30, 2007, the Learjet 85 aircraft is on schedule for entry into service in 2013.
About Bombardier
A world-leading manufacturer of innovative transportation solutions, from commercial aircraft and business jets to rail transportation equipment, systems and services, Bombardier Inc. is a global corporation headquartered in Canada. Its revenues for the fiscal year ended December 31, 2011, were $18.3 billion, and its shares are traded on the Toronto Stock Exchange (BBD). Bombardier is listed as an index component to the Dow Jones Sustainability World and North America indexes. News and information are available at www.bombardier.com or follow us on Twitter @Bombardier.
Bombardier, Learjet and Learjet 85 are trademarks of Bombardier Inc. or its subsidiaries