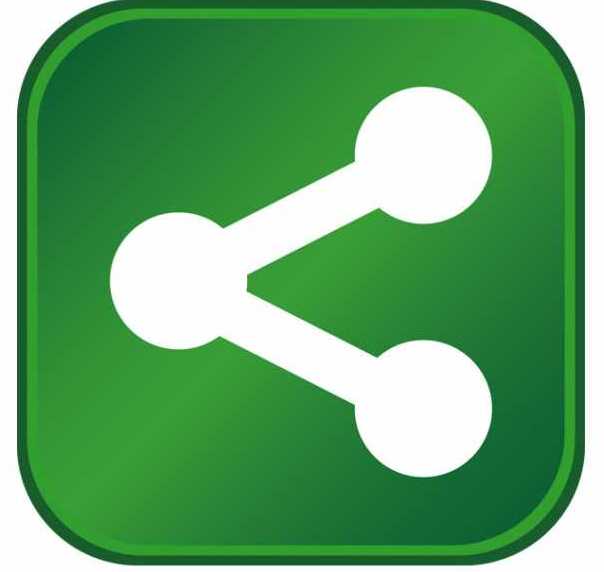 Catalyst Artificial Lift LLC, a Gainesville, Texas-based manufacturer and wholesaler of oilfield reciprocating rod pumps, announced the purchase of a 150,000-square-foot manufacturing facility in Iola, Kan. The expansion of Catalyst's Kansas operations will allow the company to grow from 22 existing positions in Allen County to 120 total employees during the next five years.
"Catalyst is very excited to move its manufacturing operations into a significantly larger space in Iola," said Bruce Jendusa, Catalyst Artificial Lift president. "This will enable Catalyst to increase production of its existing downhole pump products and expand its downhole pump product offering. Catalyst feels fortunate for the skilled labor pool to draw from in Iola, and looks forward to becoming a good neighbor in the community. This expansion is a cornerstone to Catalyst being able to grow its business and Catalyst would like to thank the Department of Commerce and local partners for its assistance with Catalyst's expansion project."
Allen County was designated as Rural Opportunity Zones county in 2013. Catalyst's expansion project is the largest job announcement in the county since Russell Stover announced construction of a new plant in Iola in 1994.
"It's great to see a Kansas manufacturer achieve the success that Catalyst Artificial Lift has," Kansas Commerce Secretary Pat George said. "The company's expansion will create a lot of new jobs in Allen County, and I'm excited that Kansas has a business environment that supports such significant growth."
The Department, the city of Iola, Allen County and Iola Industries, a local economic development corporation, partnered to assist Catalyst with its expansion.
"Iola is thrilled to have been selected for Catalyst's expansion project," Iola Mayor Joel Wicoff said. "Catalyst is a top-notch company, and Iola is a top-notch community. We look forward to a long and mutually beneficial relationship with them."
"Our state and local partners have worked seamlessly to make this deal a reality," said Allen County Commission chairman Dick Works. "The Kansas Department of Commerce, city of Iola and Iola Industries have all been excellent partners in this recruitment effort, and we are very proud to see this project come to our county."
"The ability of the Department of Commerce, Thrive Allen County, Iola Industries, Allen County, and the City of Iola to work together with Catalyst to develop solutions to Catalyst's specific needs for this expansion project are a testament to their partnership and desire to foster business growth in the region," said C.J. Evans, director, Merit Advisors and Catalyst's economic development consultant.
"This exciting announcement shows that we can successfully adapt as a community to changing situations," Iola Industries President John McRae said. "The economic landscape is different, but Iola Industries' ability to work with local partners to make deals happen is stronger than ever."