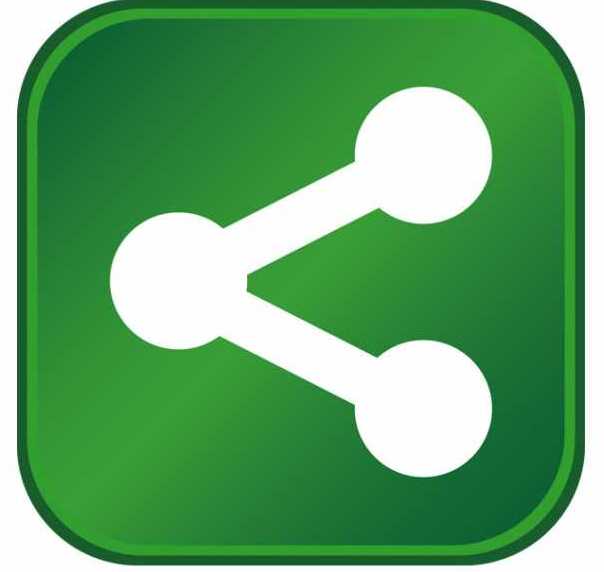 Flexsteel Industries Inc. has announced that it has purchased a 500,000 square-foot distribution facility at Logistics Park Kansas City (LPKC) in Edgerton. The furniture manufacturer plans to create 141 jobs at the facility.
"Kansas offers numerous advantages in the distribution sector, including a location in the heart of the country, outstanding infrastructure and state of the art facilities such as LPKC," said Kansas Commerce Secretary Pat George. "It's great that those advantages can help Flexsteel grow and create jobs in our state."
Flexsteel purchased the Class A industrial facility, which was developed on a speculative basis by NorthPoint Development, to enhance its customer experience and increase shareholder value. The growing residential and commercial furniture manufacturer will utilize the new facility to distribute its furniture products to customers across the U.S.
"Flexsteel is the fourth major distribution facility to locate at LPKC," said Patrick Robinson, vice president, NorthPoint Development. "By co-locating near one of the nation's premier intermodal sites, Flexsteel will enjoy significant transportation savings and be able to more efficiently deliver its furniture products."
LPKC is a 1,500-acre master-planned distribution and warehouse development that is anchored by BNSF Railway's newest intermodal facility. Developed by NorthPoint, LPKC has a central location that allows businesses to efficiently ship goods to any location in the country.
"The city of Edgerton is pleased that Flexsteel has chosen a site at Logistics Park Kansas City," said Edgerton Mayor Donald Roberts. "We are excited to welcome Flexsteel to our community and hope that the benefits of our central location and supply chain offerings at LPKC help the company see continued success."
About Flexsteel
Flexsteel Industries Inc. is headquartered in Dubuque, Iowa, and was incorporated in 1929. Flexsteel designs, manufactures, imports and markets upholstered and wood furniture for the residential, recreational vehicle, office, hospitality and healthcare markets. For more information about Flexsteel, please visit www.flexsteel.com.