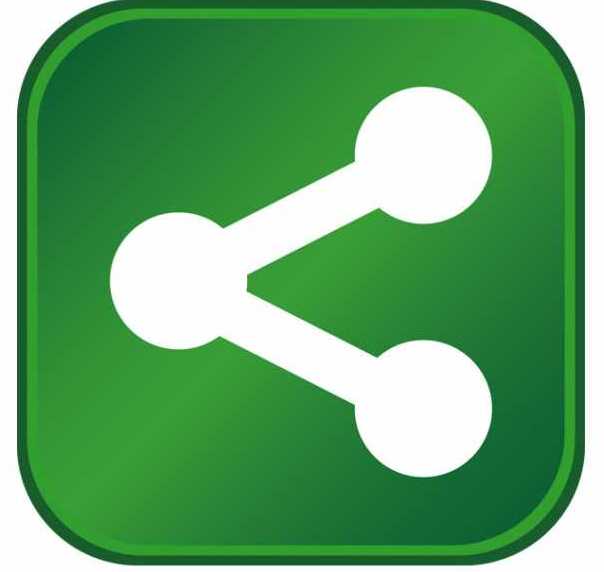 Garmin International Inc., a unit of Garmin Ltd., announced it was breaking ground on a $200 million facility expansion at its Olathe, Kansas, campus. The campus expansion is designed to position the technology company as a leading innovator well into the future.
"This is a significant investment in our associates and our company's future," said Cliff Pemble, Garmin CEO. "Our vision is to be an enduring company that is a leader in all markets that it serves. To accomplish this, we need a world-class facility that can attract and retain the highest level of talent. We believe we are poised for growth in many areas of our business, so this next phase of development is essential to Garmin's success and it signals our commitment to our customers, associates, shareholders, and community."
The implementation of the company's previously approved master plan will occur in two phases. The first phase includes an approximately 720,000 square-foot manufacturing and distribution center located on its Olathe campus, which will take two years to complete. A large portion of this new development will significantly expand manufacturing for the company's aviation business segment, providing the capacity needed to serve aircraft manufacturers and aircraft owners for decades to come. In addition, the capacity of the company's North American distribution center will greatly increase.
The second phase of the expansion will include the renovation of the existing Garmin warehouse and manufacturing space into a state-of-the-art research and development facility and supporting office space. This phase is expected to take an additional two years to finish, with the full project nearing completion in late 2020.
Once finished, the 96-acre Garmin campus will offer 2.1 million square-feet of space, with room for up to 2,600 additional associates. Presently, there are approximately 2,800 on the Garmin campus with another 600 associates located elsewhere in the greater Kansas City metropolitan area. There are roughly 11,400 Garmin associates worldwide.
With the expansion will come first-class amenities like a fitness center, cafeteria, and large gathering areas. The campus will feature inviting greenspace amenities as well, including athletic fields and a two mile outdoor walking trail to promote fitness and interaction among associates. Traffic improvements, like additional lanes and a stoplight, will accompany the project.
In addition, Olathe Mayor Michael Copeland announced that a newly constructed loop road extending through the campus would be named Garmin Way in honor of the company's contributions and presence in Olathe since 1995. As such, the Garmin campus' official address will be changed to One Garmin Way.
"Garmin is a long-time resident of Olathe and the company is unquestionably a strong economic engine for the city," said Mayor Copeland. "Just as importantly, many of their associates choose to make Olathe their home or contribute in other ways to our community, and for that we are grateful."
The Garmin campus is located along 151st Street near Interstate 35 in Olathe. The project's contractor is McCown Gordon and its designer and architect is Gould Evans.
For decades, Garmin has pioneered new GPS navigation and wireless devices and applications that are designed for people who live an active lifestyle. Garmin serves five primary business units, including automotive, aviation, fitness, marine, and outdoor recreation. For more information, visit Garmin's virtual pressroom at garmin.com/newsroom, contact the Media Relations department at 913-397-8200, or follow us at facebook.com/garmin, twitter.com/garmin, or youtube.com/garmin.
About Garmin
Garmin International Inc. is a subsidiary of Garmin Ltd. (Nasdaq: GRMN). Garmin Ltd. is incorporated in Switzerland, and its principal subsidiaries are located in the United States, Taiwan and the United Kingdom. Garmin is a registered trademark of Garmin Ltd.
All other brands, product names, company names, trademarks and service marks are the properties of their respective owners. All rights reserved.