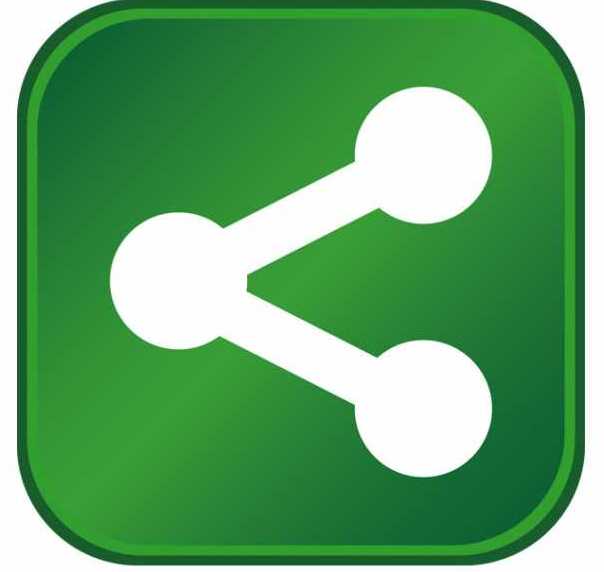 The Kansas Department of Commerce announced that HairUWear Inc., a premier manufacturer of high-quality hair goods, will relocate its corporate offices, as well as its distribution and warehousing operations to Lenexa. The corporate functions being relocated include finance, logistics, operations, quality control and certain aspects of its sales operations. The company plans to create 102 new jobs in Kansas during the next five years.
"It is with great pleasure that we are moving to Lenexa," said HairUWear President Michael Napolitano. "The state of Kansas has created an environment that will allow HairUWear to continue to invest in our employees, our brands and our future. We are thrilled to continue to grow the HairUWear business in this thriving community and offer the people of Lenexa a place within our company. We are excited for this next chapter."
HairUWear will invest $7.1 million in its move to the new facility, which is located at 14865 West 105th Street in Lenexa.
"It's great that HairUWear has chosen Kansas as the best location for its new facility," Kansas Commerce Secretary Pat George said. "The job opportunities that the company is bringing to the state and the investment that it is making, will be an important addition to our strong business environment and will contribute to Kansas' economic growth."
"We are excited that HairUWear will be coming to Lenexa," said Blake Schreck, president of the Lenexa Chamber. "They are recognized as the world leader in their industry, and we are honored that they have chosen our community for their new facility."