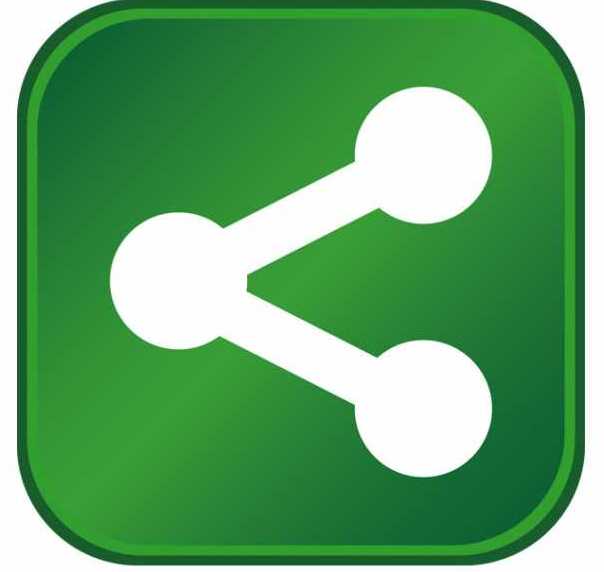 Newell Rubbermaid announced it will expand its manufacturing and distribution facility in Winfield, Kansas, adding 320 new jobs and investing $27 million by the end of 2017. The company's Winfield facility manufactures a number of Rubbermaid outdoor storage, outdoor living and home organization products, as well as insulated water coolers and ice chests. As part of its expansion during the next three years, the Winfield facility will increase manufacturing of popular Rubbermaid food storage products and add the manufacturing and distribution of select Rubbermaid Commercial Products solutions.
"Newell Rubbermaid has achieved tremendous success in Kansas and continues to invest and create good jobs in Winfield," said Gov. Sam Brownback. "Our state's pro-growth business environment and skilled workforce support our strong manufacturing sector."
"Our investment in new jobs and production in Winfield will enable us to support growth of our Rubbermaid Commercial Products and Rubbermaid consumer brands and better serve our retail partners on the West Coast as part of our Growth Game Plan strategy to become the preeminent consumer durable company in the world," said Newell Rubbermaid President and Chief Executive Officer Michael Polk. "We appreciate the continued support of the state of Kansas and the Winfield community as we expand our operations to continue to offer consumers and end-users a wide range of innovative organization, storage and refuse products made in the U.S.A."
"We are proud to be home to the Newell Rubbermaid facilities in Winfield," Kerri Falletti, Cowley County Economic Development director. "As our largest employer, Newell Rubbermaid is a great company to work and partner with, and I am happy to see them continue growth in Cowley County."
Newell Rubbermaid has operated its facility in Kansas since 1986, when it acquired Gott Manufacturing, which was founded in Winfield in 1916. The company has expanded its manufacturing capabilities and hired hundreds of workers in Winfield in recent years. In 2012, the company invested more than $26 million at the facility, adding the capacity to manufacture outdoor refuse and home organization products and constructing a new 500,000-square-foot distribution center.
"Newell Rubbermaid continues to expand in Winfield and create hundreds of good jobs for Kansans," said Kansas Commerce Secretary Pat George. "The company's investment will help drive the sustained growth of the manufacturing sector, which is a key industry for south-central Kansas and the rest of our state."
A widely recognized brand in Newell Rubbermaid's global portfolio, Rubbermaid is a leader in developing innovative solutions that help consumers keep their homes in order. Rubbermaid Commercial Products is a manufacturer of solution-based products for commercial and institutional markets worldwide and is a brand the company designated for global growth in fast-growing emerging markets.
About Newell Rubbermaid
Newell Rubbermaid Inc., an S&P 500 company, is a global marketer of consumer and commercial products with 2014 sales of $5.7 billion and a strong portfolio of leading brands, including Sharpie, Paper Mate, Rubbermaid Commercial Products, Irwin, Lenox, Parker, Waterman, Contigo, Rubbermaid, Levolor, Calphalon, Goody, Graco, Aprica, Baby Jogger and Dymo. Additional information about Newell Rubbermaid is available on the company's website, www.newellrubbermaid.com