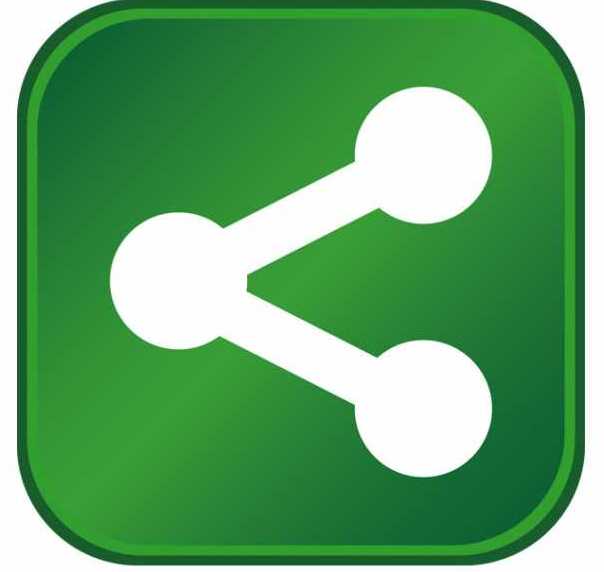 Kansas Governor Jeff Colyer, M.D. announced that Palmer Manufacturing and Tank, Inc., a manufacturer of steel and fiberglass tanks and processing equipment for the oil and gas industry, is making a $16 million investment in its Garden City manufacturing facility. The plant, which had been acquired in 2013 by Ohio-based Worthington Industries, has been re-acquired by its original owner, Cecil O'Brate, and will grow to employ 201 people within three years of opening.
"We are delighted to see Palmer Manufacturing back under local ownership. The investment in expanding their Garden City operations will be a great addition to the region," said Kansas Governor Jeff Colyer, M.D. "Like many other manufacturers in Kansas, Palmer is able to expand in Kansas due to our strategic manufacturing resources, central location and excellent workforce. We are proud to partner with Palmer Manufacturing both now and in the future."
"We are excited to be back in the tank manufacturing business, because it's an industry we know well," said Mr. O'Brate. "We look forward to bringing the Palmer name back to Garden City, creating jobs, and investing in the community."  
Palmer Manufacturing worked closely with the Kansas Department of Commerce and Finney County Economic Development Corporation on making this new facility a reality.
"Palmer Manufacturing and Tank joins our growing manufacturing sector recognizing the benefits of the much lower cost of doing business in our state," said Robert North, interim secretary of the Kansas Department of Commerce. "Palmer sells products to oil and gas companies all over the U.S. and beyond, and our central location is ideal for manufacturers. It is simply less expensive to ship manufactured goods from Kansas."
"Palmer Manufacturing has a long history of providing high-quality products while building excellent employee relations," said Lona DuVall, president of Finney County Economic Development Corporation. "We are extremely pleased to see their return to our community. Their customers across the country will be excited to rekindle their long-standing relationships with a company that has served them so well over the years."