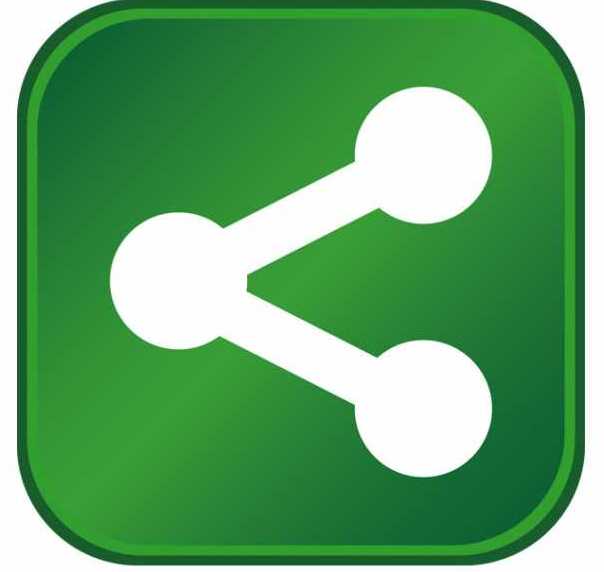 Sizewise Worldwide has moved its headquarters to Lenexa. The global medical equipment manufacturer has more than 20 years of experience engineering innovative products to meet the needs of bariatric, geriatric, pediatric and standard patient populations, worldwide. The company has 238 Kansas employees and now has two Kansas locations, with one of its largest manufacturing facilities based in Hays.
"We are delighted to welcome a renowned global company like Sizewise to Kansas," said Antonio Soave, acting secretary of commerce. Its dedication to serving so many patient populations, along with the large market of hospitals and healthcare facilities in the Kansas City area will see its already prominent success continue."
Sizewise manufactures and markets products for pediatrics and continues to serve its initial target market, creating beds for bariatric patients. They have also expanded to include med-surg beds, behavioral health beds, mobility products and more. Their goal is to improve the quality of life of patients during hospitalizations.
"We continue to have plans for future hiring as we achieve our aggressive growth goals," said Mary Well Westbrook, Executive Vice President and Chief Marketing Officer for Sizewise Worldwide. "We're privileged to be back in the back yard of many world-class hospitals and healthcare facilities in the Kansas City area, and fortunate to also serve hospitals nationwide and worldwide with our quality American-made medical equipment."
With the recent move, the primary corporate functions of Sizewise are now consolidated in Kansas. These key functions include sales and marketing, clinical support, operations, training, information technology, billing and asset management. The global medical equipment manufacturer is now located on Monrovia Street in Lenexa.