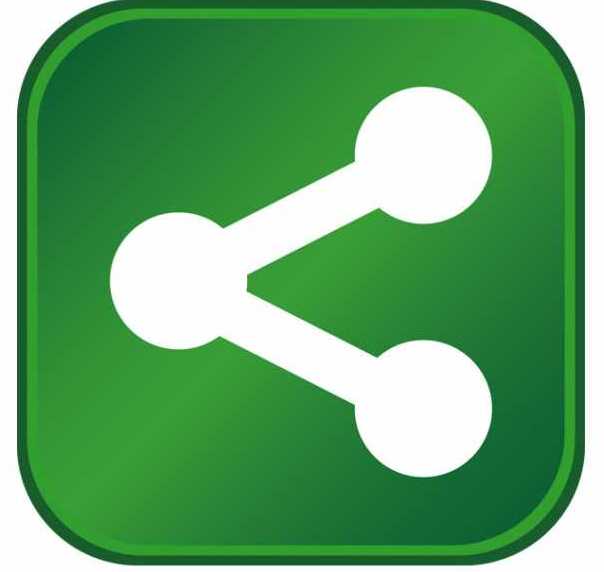 The Kansas Department of Commerce announced that Unilever will make a $152.5 million investment at its New Century spreads manufacturing facility in Johnson County, which includes an expansion as well as purchase of new machinery and equipment. Unilever currently employs more than 150 people in Johnson County and expects to create 100 new jobs as a result of the expansion.
Unilever is one of the world's leading suppliers of food, home and personal care products, with sales in over 190 countries. The company employs more than 10,000 people in the United States.
Unilever's New Century facility uses a "total system approach," which optimizes the positive economic, environmental and social benefits of the facility's location to sustainably produce its North America spreads brands. Country Crock, I Can't Believe It's Not Butter!, Promise, Imperial and Brummel & Brown brands are all produced at the New Century facility.
"The investment and expansion of our New Century spreads facility is a significant milestone in the history of Unilever US and is in line with our strategy of investing back for growth in America," said Kees Kruythoff, president of Unilever North America. "By creating a world-class manufacturing facility we are further investing in our core food brands, and we're excited about the growth this will enable."
"Unilever is an international company that has chosen to make a substantial investment in our state," Kansas Commerce Secretary Pat George said. "That is exciting news for Kansas. I'm thrilled that we have a business environment that encourages growth and supports the efforts of companies to create new jobs."
"Unilever's expanded presence will be a significant addition to the growing business community of southwest Johnson County," said Tom Riederer, president of Southwest Johnson County Economic Development Corporation. "I would like to congratulate Unilever and look forward to the tremendous impact their investment will have on the area."
Unilever's spreads manufacturing facility is located at the New Century AirCenter at 27080 West 159th Street, New Century.