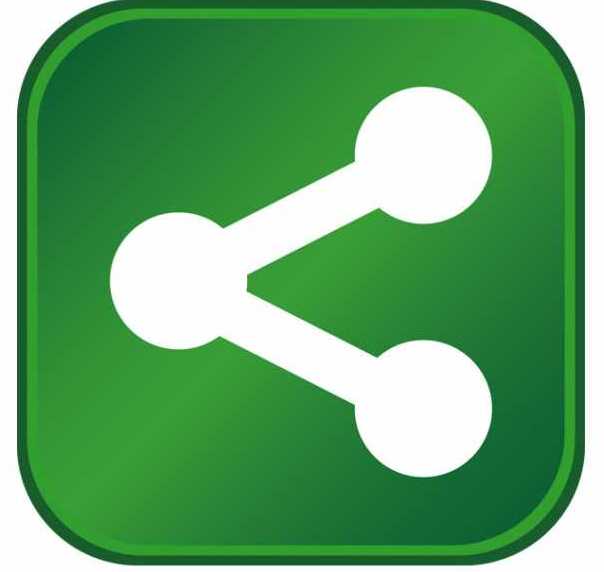 Leading supplier in construction and plumbing industry breaks ground for its ProPress® Copper manufacturing facility and announces plans for new master distribution center. 
Viega LLC announces a major growth initiative by breaking ground for a new manufacturing facility and plans for a master distribution facility.
Situated on 127 acres, Viega's new, approximately 204,000-square-foot facility, will be dedicated primarily to manufacturing Viega's ProPress® Copper product line. The new one-story facility will be constructed using LEED design principles and will match the exteriors of the other two buildings on the campus. Estimated completion for the building is mid-2019.
The new facility brings the total manufacturing square footage in McPherson to more than 700,000 and is expected to bring around 100 new jobs to the area.  
According to Robert Boots, COO of Viega, "Due to the continued success of our ProPress product in the U.S. market, we needed additional manufacturing capacity. We've also been very encouraged with the quality and success we've had with the skilled workforce in McPherson."
In addition to the new manufacturing facility, Viega is in the initial planning stages of moving its Atlanta-based master distribution center that houses its metal products to a master distribution center that will break ground in McPherson in late 2018. Viega will maintain a smaller, satellite distribution center in Atlanta.
The new state-of-the-art distribution center will feature the latest technology and automation, as well as an upgraded warehouse management system that will provide faster product turnaround. With additional metals products being manufactured in McPherson, a larger distribution center for both metals and PEX products is necessary.
"Centralizing Viega's manufacturing and distribution in McPherson is a strategic effort to prepare for the future growth and continued demand of Viega products," said Boots. "This is all part of Viega's commitment to continually provide the best-in-class service that our customers have come to expect."
Viega LLC employs more than 600 people in North America with headquarters in Broomfield, Colorado, its central manufacturing and distribution center in McPherson, Kansas, as well as satellite distribution centers in Nevada, Georgia and Pennsylvania, and a training facility in New Hampshire.
About Viega
The Viega Group, with a tradition of innovation for more than 115 years, has more than 4,000 employees worldwide and is among the leading manufacturers of pipe fitting installation technology. In metal press systems for industrial, commercial and residential projects, the company is the global market leader. In the U.S., Viega LLC employs nearly 500 people and offers more than 3,000 products. These include Viega ProPress® for copper and stainless, Viega MegaPress® for black iron and stainless pipe and the Viega PureFlow System including PEX and fittings in high-performance polymer and Zero Lead bronze. Viega also specializes in the design, production and installation of ProRadiant™ heating and cooling systems, and offers In-Wall Flushing Technology including carriers and flush plates. For more information, visit www.viega.us.