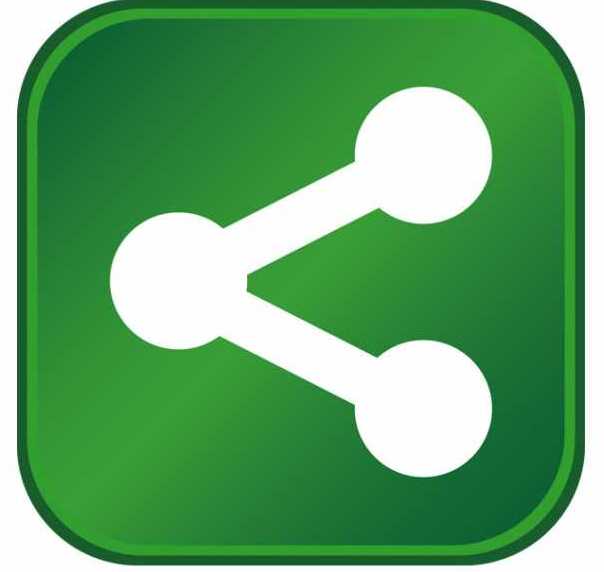 Governor Steve Beshear announced Chemway Holdings, a chemical packaging company, will invest nearly $1.2 million to move its operations to a larger facility in Franklin. The expansion will add 15 jobs to the company's existing workforce of 15 employees.
"Chemway's expansion and doubling of its workforce is another positive sign of economic growth in Franklin and the Commonwealth," Gov. Beshear said. "I commend the workers, company officials and local leaders on their continued success."
Formed in 2001 in Madison, Tenn., Chemway relocated to Franklin in 2006. Chemway is a custom blender of dry powder and liquids, and specializes in repackaging chemicals from bulk to customized batches for a variety of customers.
"Chemway is very excited to expand its operations in Franklin," said Chemway President Brett Morehouse. "We are looking forward to moving into the former Mahle Building, which will allow us to more than double the size of our manufacturing process. We greatly appreciate the assistance that we have been given by the Franklin-Simpson Industrial Authority, and the Kentucky Economic Development Cabinet. Franklin is a great location for our company, and Kentucky has an excellent business climate for companies such as ours. We look forward to the continued growth of our company in Franklin."
To encourage the investment and job growth in Franklin, the Kentucky Economic Development Finance Authority preliminarily approved the company for tax incentives up to $375,000 through the Kentucky Business Investment program. The performance-based incentive allows a company to keep a portion of its investment over the term of the agreement through corporate income tax credits and wage assessments by meeting job and investment targets.
"Chemway has been a great corporate partner in our community, so I am certainly pleased to see it take this step to expand," said Rep. Wilson Stone, of Scottsville. "It's another positive step forward for our local economy, and it will mean so much for the families who benefit from these new jobs."
"The city of Franklin is pleased that Chemway is expanding their operations in our community," said Franklin Mayor Ronnie Clark. "The company has been in Franklin since 2006. Their expansion will allow them to double their production and provide more jobs for our area."
"We are extremely excited that Chemway is going to move into the vacant Mahle Building, which has been empty for several months," said Simpson County Judge-Executive Jim Henderson. Chemway's expansion brings 15 more jobs to our community. Their new facility will allow this company to have room for further expansions in the future."
Information on Kentucky's economic development efforts and programs is available at www.ThinkKentucky.com. Fans of the Cabinet for Economic Development can also join the discussion on Facebook at www.Facebook.com/ThinkKentucky or follow on Twitter at www.Twitter.com/ThinkKentucky.
A detailed community profile for Franklin (Simpson County) can be viewed at http://thinkkentucky.com/EDIS/cmnty/index.aspx?cw=079.