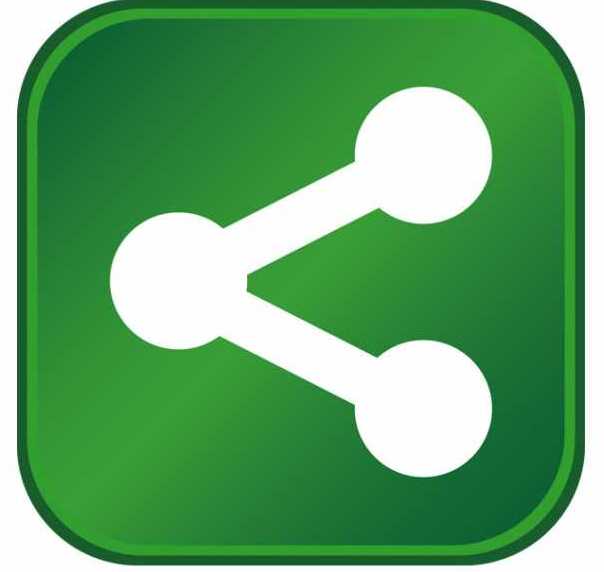 Gov. Bobby Jindal and BASF executives joined other officials in breaking ground on a new formic acid production plant at the company's 2,600-acre chemical complex in Geismar. The project will be the only plant of its kind in North America, and will create 20 new direct jobs. Louisiana Economic Development estimates the expansion will result in an additional 91 new indirect jobs.
The new employees will join more than 1,500 existing BASF direct and contract employees at the integrated chemical site in Geismar that is home to nearly two dozen different chemical production plants. The payroll for BASF's current staff exceeds $163 million annually, and the new formic acid project will be the company's third major investment in Geismar since 2009, joining a methylamines plant completed in 2011 and a surfactants plant scheduled for completion in 2013.
Gov. Jindal said, "BASF is one of the largest economic drivers in our state, and projects with the company have yielded over $300 million in new capital investment and over 400 new jobs for Louisianians since 2009. BASF could have invested in other states, but they are choosing to expand right here in Louisiana because we have a great business climate, a strong transportation infrastructure and the best workers in the world."
BASF's formic acid production facility will enable the company to serve strategic markets in North America and South America, giving customers an environmentally friendly solution for product applications that will preserve animal feed, de-ice roads and runways, promote oil and gas extraction, and provide building blocks for household and industrial cleaning agents, pharmaceuticals and other chemical intermediates, among other uses.
"This new plant further strengthens our position as a leading supplier of chemistry for sustainable solutions," said Tom Yura, BASF's senior vice president and general manager of Geismar site. "Our investment also demonstrates our commitment to the future growth of this site and our employees at Geismar."
To secure the project, LED's Business Expansion and Retention Group, or BERG, held formal discussions beginning in mid-2010 that led to an incentive package for the project. Louisiana will offer the company a Modernization Tax Credit, payable over five years, valued at $1.7 million. The company also will receive the services of LED FastStart™ – ranked the No. 1 state workforce development training program in the nation – and BASF is expected to utilize the state's Enterprise Zone and Industrial Tax Exemption programs.
The formic acid production plant will begin operating by the third quarter of 2014, BASF officials said. During the building phase, another 250 temporary construction jobs will be created. Hiring of the permanent jobs will be timed with the opening of the formic acid plant in 2014.
"We're thrilled that BASF continues to make strategic investments in Ascension Parish," said Tommy Martinez, Ascension Parish President. "This investment brings a new product line to Geismar and makes the company's location here an even more diversified and fully integrated chemical manufacturing hub for our region and for BASF's global supply chain."
"BRAC congratulates BASF for selecting the Baton Rouge area for this important investment and expansion," said President and CEO Adam Knapp of the Baton Rouge Area Chamber. "As a foreign-owned firm, they represent the long-term opportunities for international development to grow our economy. BASF is a leader and good corporate citizen in the Baton Rouge area, and their further growth is a win for the entire region."
About BASF
BASF Corp., headquartered in Florham Park, N.J., is the North American affiliate of BASF SE, the world's leading chemical company. BASF Corp. has approximately 16,000 employees in North America and had sales of $20 billion in 2010. For more about BASF's North American operations, visit www.basf.us.
BASF SE, headquartered in Ludwigshafen, Germany, offers a portfolio ranging from chemicals, plastics, performance products and agricultural products to oil and gas. As a reliable partner, BASF creates chemistry to help its customers in virtually all industries be more successful. With its high-value products and intelligent solutions, BASF plays an important role in finding answers to global challenges, such as climate protection, energy efficiency, nutrition and mobility. For more about BASF, visit www.basf.com.