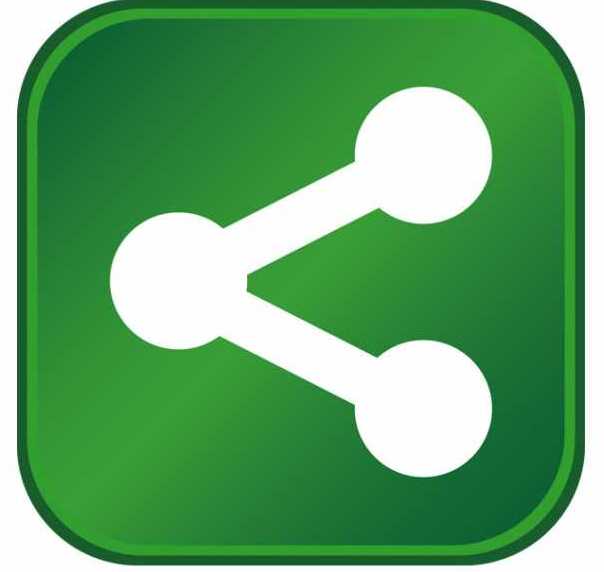 Gov. Bobby Jindal and Boise Inc. Vice President of Manufacturing Mark Haser announced the company will invest $111 million to upgrade a major paper machine at Boise's DeRidder Paper Mill. The reconfiguration of a former newsprint machine will allow the company to make lightweight linerboard and corrugated material, key components of packaging.
The expansion will retain 440 existing employees and create 54 new direct jobs with average salaries of more than $66,500 a year, plus benefits. Additionally, LED estimates the project will result in 222 new indirect jobs – for a total of more than 275 new jobs. An estimated 600 construction jobs will also be created as a result of the project.
Gov. Jindal said, "When we took office, we made the retention and expansion of our existing businesses one of our highest priorities. Our aggressive efforts to improve our business climate helped boost new growth in Louisiana's economy, including for the paper industry. Boise looked at investing in other states, but the company chose to invest in Louisiana because of our outstanding business climate, world-class infrastructure and incomparable workforce. Indeed, Boise's decision to invest here is proof that Louisiana has entered a new era of economic competitiveness, and time and time again companies are choosing to invest in Louisiana because of the progress we've made."
Boise Inc., headquartered in Idaho, operates packaging and paper facilities in 17 states, Canada, Mexico, France, the Netherlands and Spain. The DeRidder Paper Mill represents one of Boise's largest facilities and includes three paper machines. Market conditions in 2009 led to the idling of the newsprint machine that will be converted through the new project.
"We are proud that our Board of Directors has approved this significant investment in DeRidder," said Haser, a former manager of the DeRidder mill. "It is a vote of confidence in the DeRidder team and our ability to perform. It is also a key step in the company's strategy to grow our packaging business."
The state began working with Boise on the potential project in May 2012, with the DeRidder site winning the expansion project in competition with company sites in several other states. To secure the project, LED offered Boise competitive incentives that include a $3 million Modernization Tax Credit, to be claimed over five years; $600,000 in Economic Development Award Program funding for public infrastructure improvements associated with the project; and the services of LED FastStart® – the nation's No. 1 state workforce development program. In addition, Boise Inc. is expected to utilize the Quality Jobs and Industrial Tax Exemption programs.
"This is going to be a major contribution to the economic revival that is taking place in Southwest Louisiana," DeRidder Mayor Ron Roberts said. "It's going to be good for the city, the parish and for the entire five-parish area. We are most appreciative. We're grateful to Boise for what they're doing now, and we're grateful for what they've done for us since they came to us in 1967."
Boise will begin hiring for the new project in September. Construction on the paper machine will also begin in September, and it is estimated to be completed by late 2014.
"Boise is one of the most important economic drivers in our region," said President and CEO George Swift, Southwest Louisiana Economic Development Alliance. "They have provided quality jobs in Beauregard Parish and our area for years. We are excited about this major expansion and the new jobs this will create. We thank Governor Jindal and LED Secretary Stephen Moret for their support and to Boise for expanding their investment. This is another huge boost for Beauregard Parish and Southwest Louisiana."
About Boise Inc.
Headquartered in Boise, Idaho, Boise Inc. (NYSE: BZ) manufactures a wide variety of packaging and paper products. Boise's range of packaging products includes linerboard and corrugating medium, corrugated containers and sheets, and protective packaging products. Boise's paper products include imaging papers for the office and home, printing and converting papers, and papers used in packaging, such as label and release papers. The company is committed to delivering excellent value while managing its businesses to sustain environmental resources for future generations. For more information, visit www.BoiseInc.com.