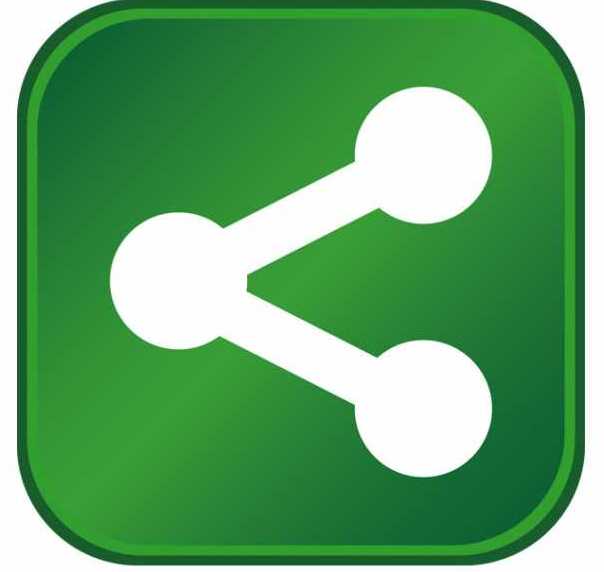 Gov. Bobby Jindal and CF Industries Senior Vice President W. Anthony "Tony" Will announced plans for a $2.1 billion expansion of the Donaldsonville Nitrogen Complex of CF Industries Holdings Inc., a project that represents one of the largest, single capital investments in the history of Ascension Parish.
CF Industries will create 93 new direct jobs with an average annual salary of $56,500, plus benefits, while retaining 349 existing jobs and 250 contractor jobs on the Donaldsonville site. Louisiana Economic Development also estimates 686 indirect jobs will result from the project, an expansion that will boost the efficiency and output of nitrogen derivatives principally used by the agricultural fertilizer industry.
Gov. Jindal said, "Today's project is great news for the Capital Region and our entire state because it will help our families and agriculture industry thrive. CF Industries could have invested in another state, but they chose to expand here because of our strong business climate, abundant supply of natural gas, world-class infrastructure and incomparable workforce.
"This announcement is great for the Capital Region and our entire state. CF Industries has done business in Louisiana for the last 50 years, and we're proud they're expanding in our state to produce valuable fertilizer compounds that help our farmers and agriculture industry thrive. CF Industries could have invested in other states but they chose to build here in Louisiana because we have a great business climate, a strong transportation infrastructure and the best workers in the world."
CF Industries, based in Deerfield, Ill., operates seven nitrogen facilities in the U.S. and Canada, and the Donaldsonville, La., site is the largest nitrogen complex in North America. Covering 1,400 acres, the Donaldsonville complex produces anhydrous ammonia, urea, and urea ammonium nitrate, or UAN, which represent the three nitrogen-based products most heavily used by agricultural, industrial and other markets.
The company is investing in the Donaldsonville Nitrogen Complex to take advantage of a location with five major natural gas pipelines and multiple modes of transportation. The Louisiana expansion will enable CF Industries to increase its product capacity and to enhance the flexibility of its product mix for customers.
"As a longtime corporate citizen of Louisiana, CF Industries is pleased to increase its commitment to the state and to Donaldsonville in particular," said Will, the senior vice president of manufacturing and distribution for CF Industries Holdings Inc. "Our Donaldsonville complex, already the largest in North America, has been a key source of nitrogen nutrient products since 1966, supplying American farmers who have a major role in feeding the world. We have had a great working relationship with the State of Louisiana and look forward to bringing more investment capital, jobs and revenue to the state."
LED's Business Expansion and Retention Group, or BERG, and regional economic development officials joined the company in initial discussions about the project in March. To secure the expansion, the state offered CF Industries an incentive package that includes a $3 million Modernization Tax Credit, payable over five years; a performance-based, $2 million Economic Development Loan Program award that's forgivable if the company meets payroll targets; and the services of LED FastStart™, the nation's No. 1 state workforce development training program. In addition, the company is expected to utilize the state's Quality Jobs and Industrial Tax Exemption incentive programs.
"CF has been a fantastic neighbor to the City of Donaldsonville for many years," Donaldsonville Mayor Leroy Sullivan said. "The company's announcement today of over $2 billion in new capital expenditures and over 90 permanent new jobs further demonstrates their commitment to our community, and we are looking forward to working with them."
Both the Ascension Economic Development Corp. and the Baton Rouge Area Chamber supported state efforts to land the expansion project at the Donaldsonville Nitrogen Complex.
"To our knowledge, this is the largest, single industrial announcement in the history of Ascension Parish," said Ascension Parish President Tommy Martinez. "CF is an outstanding corporate citizen, and we sincerely appreciate their selection of Ascension Parish as the site for this massive capital investment."
"BRAC, in conjunction with LED and AEDC, worked with CF Industries closely to develop the proper incentives package to ensure their expansion is successful," said President and CEO Adam Knapp of the Baton Rouge Area Chamber. "The enormous scale of this project will have an impact on the entire region's economy. CF Industries is a global leader in their field, and we are proud to work with them as they further establish a base in the Baton Rouge area."
About CF Industries
CF Industries Holdings Inc. is a global leader in fertilizer manufacturing and distribution, the second-largest nitrogen fertilizer producer in the world and the third-largest phosphate fertilizer producer among public companies. CF Industries owns and operates world-scale nitrogen and phosphate plants and serves agricultural and industrial customers through its best-in-class distribution system. Founded in 1946, the company operates seven nitrogen fertilizer manufacturing complexes in the central U.S. and Canada through its CF Industries Inc. subsidiary. For more information, visit the company's website.