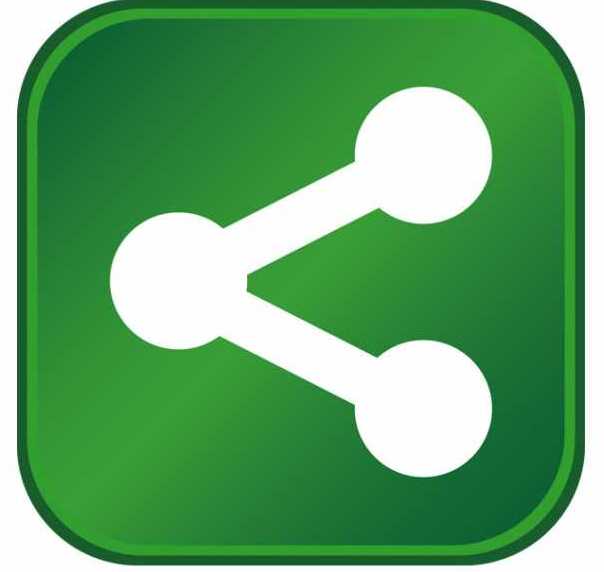 Gov. John Bel Edwards and Wanhua Chemical Chairman and CEO Zengtai Liao announced the company will develop a chemical manufacturing complex in Louisiana, with plans for the $1.12 billion project leading to a specific site selection later this year. Wanhua will produce methylene diphenyl diisocyanate, or MDI, in the project, which will combine a $954 million capital investment by Wanhua with a $166 million capital investment by project partners. The project will create 170 new direct jobs with an average annual salary of $70,440, plus benefits. Louisiana Economic Development estimates the project will result in another 945 new indirect jobs, for a total of 1,115 new jobs in the state.
Wanhua's project will be the second-largest foreign direct investment in Louisiana by a company based in mainland China, following the $1.85 billion methanol complex under development by Yuhuang Chemical in St. James Parish. Immediate access to an abundant supply of natural gas and other feedstocks, along with deepwater transportation via the Mississippi River made Louisiana a natural fit for Wanhua's investment. 
"Today's announcement of Wanhua Chemical's decision to select Louisiana is a testament to the strength of Louisiana's business climate and unmatched transportation logistics," Gov. Edwards said. "Our highly skilled workforce, our natural resources and our world-class infrastructure allow companies like Wanhua to make significant investments in our state and create great new jobs while strengthening their competitive edge. We welcome their investment to Louisiana and congratulate them on their new chapter here." 
Last month, LED Secretary Don Pierson led a Louisiana contingent to Wanhua Chemical's global headquarters in Yantai, China, where he, Chairman and CEO Zengtai Liao, and other officials completed final plans to move the project forward.
"Louisiana takes pride in attracting yet another major foreign direct investment project to our state," Pierson said. "Wanhua Chemical carefully executed its long-term MDI strategy and selected Louisiana as the best place in the world for its investment in this fast-growing category of chemicals. Not only is Louisiana home to an existing $68 billion chemical manufacturing sector that supports more than 135,000 jobs, we are attracting next-generation investments that assure our leadership in the 21st century." 
Once in place, the Louisiana facility will be a major component of Wanhua's global development of MDI. An intermediate chemical, MDI is among the fastest-growing categories of chemical production. MDI is commonly used for polyurethane foams and elastomers, with applications in such consumer areas as appliances, electronics, furniture, textiles and footwear. For industrial applications, MDI is commonly used in the development of rollers, packing, vibration insulators and synthetic leather. 
"Wanhua looks forward to being part of the Louisiana business community and the local community where we will build our operations," Liao said. "Our desire to be a good industry neighbor will be evident in our focus on workforce development, local hiring and our commitment to safe and environmentally responsible operations. Our employees will be fully engaged in the local community and we will communicate regularly and openly." 
Wanhua Chemical is a publicly traded corporation listed on the Shanghai Stock Exchange. Wanhua Chemical boosted its marketing presence in the U.S. by establishing a sales office in the greater Philadelphia area in 2006. The Louisiana project will bring production to the U.S. and enable to company to better serve customers in the Americas. 
LED began discussing a potential project with Wanhua in December 2013. To secure Wanhua's investment, the State of Louisiana offered the company a competitive incentive package that includes the comprehensive solutions of LED FastStart, the No.1 state workforce development program in the nation for seven years in a row. The state also offered the company a performance-based grant of $4.3 million to offset site infrastructure costs, and Wanhua is expected to use the state's Quality Jobs and Industrial Tax Exemption programs. 
Wanhua Chemical, which has completed extensive site evaluations in Louisiana, will announce its final site choice in the coming months. The company considered many industrial site options, including locations in Texas, before choosing to invest in Louisiana.
About Wanhua Chemical Group
Wanhua Chemical Group Co. Ltd. engages in the research, production and sale of MDI and petrochemical products worldwide. The company offers polyols; hydrophilic modified and aliphatic polyisocynate hardeners; thermoplastic elastomers; petrochemicals, such as acrylates, n-butanol, neopentyl glycol, tert-butyl alcohol, MTBE and propylene oxide; water-based resins; isocyanates; specialty amines; thickeners, formulated polyols, function materials and polyurethane catalysts. Wanhua Chemical's products are used in many applications, such as appliances, elastomers, electronics, clothing/footwear, industrial mechanical, furniture/bedding, building/construction, sealants, automotive and transportation, coatings, sports/leisure, adhesives and others. The company was formerly known as Yantai Wanhua Polyurethanes Co. Ltd. and changed its name to Wanhua Chemical Group Co. Ltd. in June 2013. Wanhua Chemical Group Co. Ltd. was founded in 1998 and is headquartered in Yantai, China. Wanhua Chemical Group Co. Ltd. is a shareholder-diversified public corporation listed on the Shanghai Stock Exchange. For more information, visit WHChem.com/en.