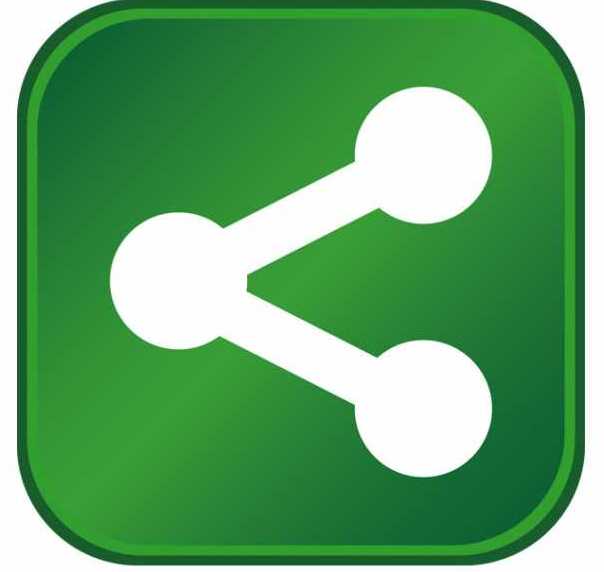 Gov. Bobby Jindal and Cortec CMS President Larry Chauvin announced the company will build a $6 million manufacturing and distribution facility near Port Allen and create 30 new direct jobs averaging $55,000 a year, plus benefits. The industrial valve company's expansion will result in an additional 40 new indirect jobs, for a total of 70 new jobs.
Cortec is building a 35,000-square-foot facility along La. 1 north of Port Allen, where the company recently purchased a 6-acre site. Headquartered in Houma, La., Cortec is moving and expanding its Lafayette, La., office to the new facility in Port Allen. The company – which also has a Houston office – will retain 112 existing Louisiana jobs with the Port Allen expansion.
Gov. Jindal said, "Cortec is another great example of homegrown companies in the oil and gas industry who are manufacturing products and exporting them across the globe from right here in Louisiana. Cortec chose to expand its manufacturing operations in our state because of our outstanding business climate, highly skilled workforce and world-class infrastructure. This expansion means more great career opportunities for Louisiana families and new quality jobs in one of our highest-performing industries."
Cortec began as a family-operated business in 2003 with a core group of experienced professionals who envisioned a company that would lead the valve manufacturing industry by engineering and marketing products with superior quality and service. Cortec has a growing presence in the global market with manufacturing representatives supporting customer needs in strategic locations around the world.
"Deepwater Gulf of Mexico is leading the world in technology and innovation," Chauvin said. "Cortec's investment in this new facility highlights the need for critical high-pressure valves not only in the Gulf of Mexico, but globally. It underscores our company's belief in pushing the limits of technology in the valve industry. We continue to believe that the vast human and technical resources of Louisiana will allow us to compete with the world's foremost valve manufacturers." 
In April 2013, LED began working with Cortec on potential expansion opportunities in the state. To secure the project, LED assisted the company in utilizing the state's Quality Jobs and Industrial Tax Exemption programs. The Baton Rouge Area Chamber and West Baton Rouge Chamber also assisted Cortec in the site selection process that led to West Baton Rouge Parish.
"The expansion announcement of Cortec to West Baton Rouge continues to validate our parish's resources, friendly business environment and workforce capability," said Parish President Riley Berthelot of West Baton Rouge Parish. "We are excited that Cortec sees the value of doing business here and welcome them to West Baton Rouge."
Cortec expects to complete construction of its new facility by the fourth quarter of 2014, with hiring for the new positions beginning in the first quarter of 2015.
"We welcome Cortec to West Baton Rouge Parish," said Executive Director Kathy Stuart of the West Baton Rouge Chamber. "We're pleased they have chosen our parish for their expansion and excited over the additional number of jobs for our local workforce. Again, location, logistics and available land inventory produces an economic development win for West Baton Rouge Parish. The variety of industry expanding and relocating to our parish continues to grow."
"We recognize the complex and competitive nature of location decisions for world-class facilities," said President and CEO Adam Knapp of the Baton Rouge Area Chamber. "From our first conversation with the company, our team has been impressed by the quality of the company and their fit for our region. We look forward to Cortec's growth and the impact the company's activities will have on West Baton Rouge and the nine-parish area."
About Cortec
Headquartered in Houma, La., Cortec's business consists of two widely established, proven divisions: Cortec Fluid Control (CFC) and Cortec Manifold Systems (CMS). Cortec Fluid Control leads the production choke Industry by offering a complete line of cage and sleeve, needle and seat, and positive production chokes, along with extreme service chokes for high-pressure applications when a substantial amount of solids and abrasives are present. CFC also manufactures flow-line and piping accessories and complete valve skid packages. Cortec Manifold Systems has established a dominant presence in the compact valve industry by offering an extensive line of compact ball, check, and diverter valves. CMS valves provide significant weight and space savings, and the business offers a line of drilling diverter valves, along with complete, turnkey management of compact manifold projects. For more information, visit www.uscortec.com.