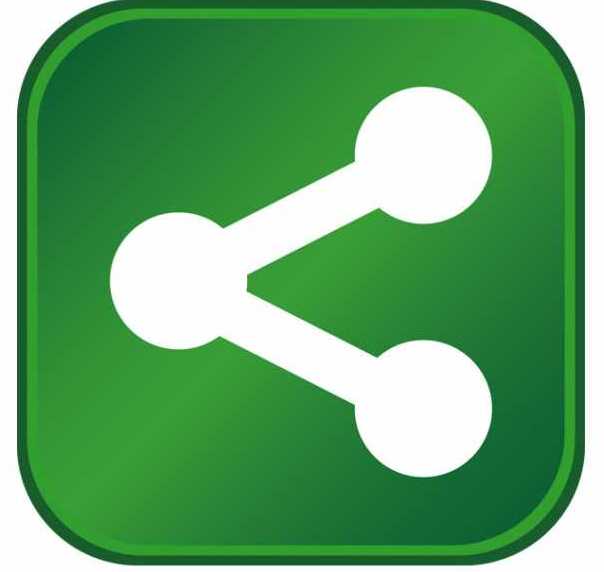 Gov. John Bel Edwards and Cortec LLC executive Larry Chauvin announced the company will invest $2.5 million to expand its industrial coatings facility in Port Allen. The company manufactures and services compact valves, chokes and other specialty equipment for the global oil and gas industry.
The expansion will create four new direct jobs while retaining 42 existing jobs, increasing the company's total payroll at the Port Allen facility to more than $3.3 million. Louisiana Economic Development estimates the project will result in seven new indirect jobs, for a total of 11 new jobs for West Baton Rouge Parish and the Capital Region. Throughout Louisiana, the Houma-based company currently employs about 150 people.
"Louisiana is fortunate to have an innovative manufacturing sector, with companies such as Cortec continuing to grow and thrive," Gov. Edwards said. "This homegrown company has found a formula for success in providing key products to the oil and gas drilling industry, both here and abroad. We look forward to Cortec's continued growth in Louisiana."
With the project, Cortec will add space and equipment to increase its existing operations. In addition, it will expand into the use of specialized coatings that enhance the performance and longevity of equipment. Previously, Cortec had to contract with out-of-state companies for these services. The expansion is expected to be completed and placed in operation by the second quarter of 2019.
"We are excited to further expand the capabilities of our Port Allen facility," said Chauvin, president of Cortec Manifold Systems. "These measures will not only give a significant increase to capacity but aid our mission to serve the industry with products of the highest quality available."
LED began working with Cortec on the proposed expansion project in March 2018. The company is expected to utilize Louisiana's Industrial Tax Exemption Program.
"The decision to expand Cortec's Port Allen facility is great news," West Baton Rouge Parish President Riley Berthelot said. "Their location in West Baton Rouge Parish is a prime location with room for future growth. The company's investment will provide jobs, opportunity and tax revenue for years to come. I appreciate the partnerships that exist among parish government, law enforcement and the school system, which will help us to work effectively with our partners in economic development."
Last month, Cortec was one of eight Louisiana companies honored for manufacturing excellence at the 2018 Lantern Awards, with Lantern Award-winners selected by Louisiana's eight Regional Planning and Development Districts, in a partnership with LED.
"This expansion brings both new jobs and new capabilities to Cortec's presence in West Baton Rouge," said President and CEO Adam Knapp of the Baton Rouge Area Chamber. "We were pleased to assist Cortec with their relocation to the Capital Region in 2013, and are thrilled to be celebrating their expansion today. Our manufacturing base continues to be the economic driver of the area, and we wish Cortec continued success." 
About Cortec
Founded in January 2004, Cortec is a leading manufacturer of high quality valves and flow line equipment for production, drilling and service applications in the global oil and gas industry. Cortec is comprised of two manufacturing divisions, Cortec Fluid Control and Cortec Manifold Systems. These main manufacturing centers are located in Houma and Port Allen, Louisiana, ideally positioned to service the Gulf of Mexico oil and gas industry. Cortec designs, engineers, manufactures, assembles and tests its products in Louisiana under API 6A and 16C licenses and is a registered ISO 9001 and API Q1 manufacturer. For more information, visit www.uscortec.com.